Meet Maybelle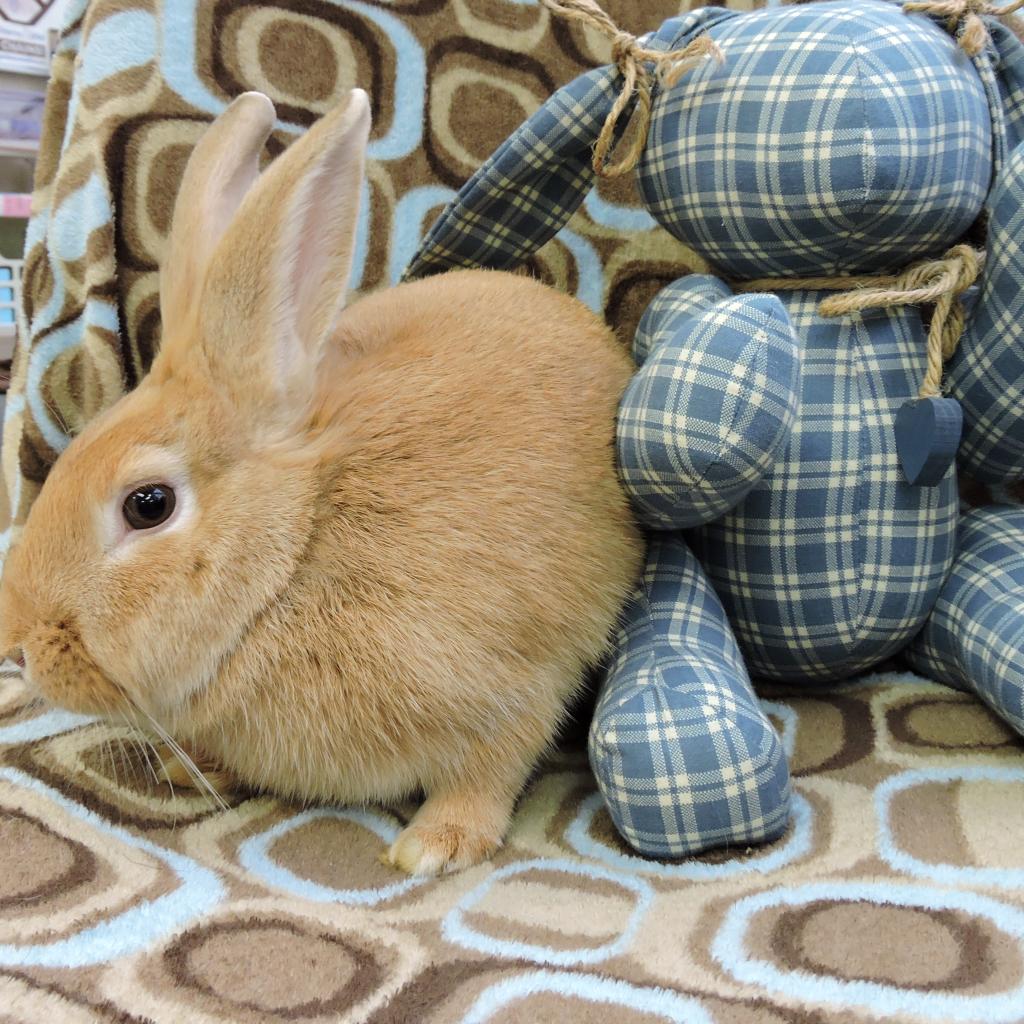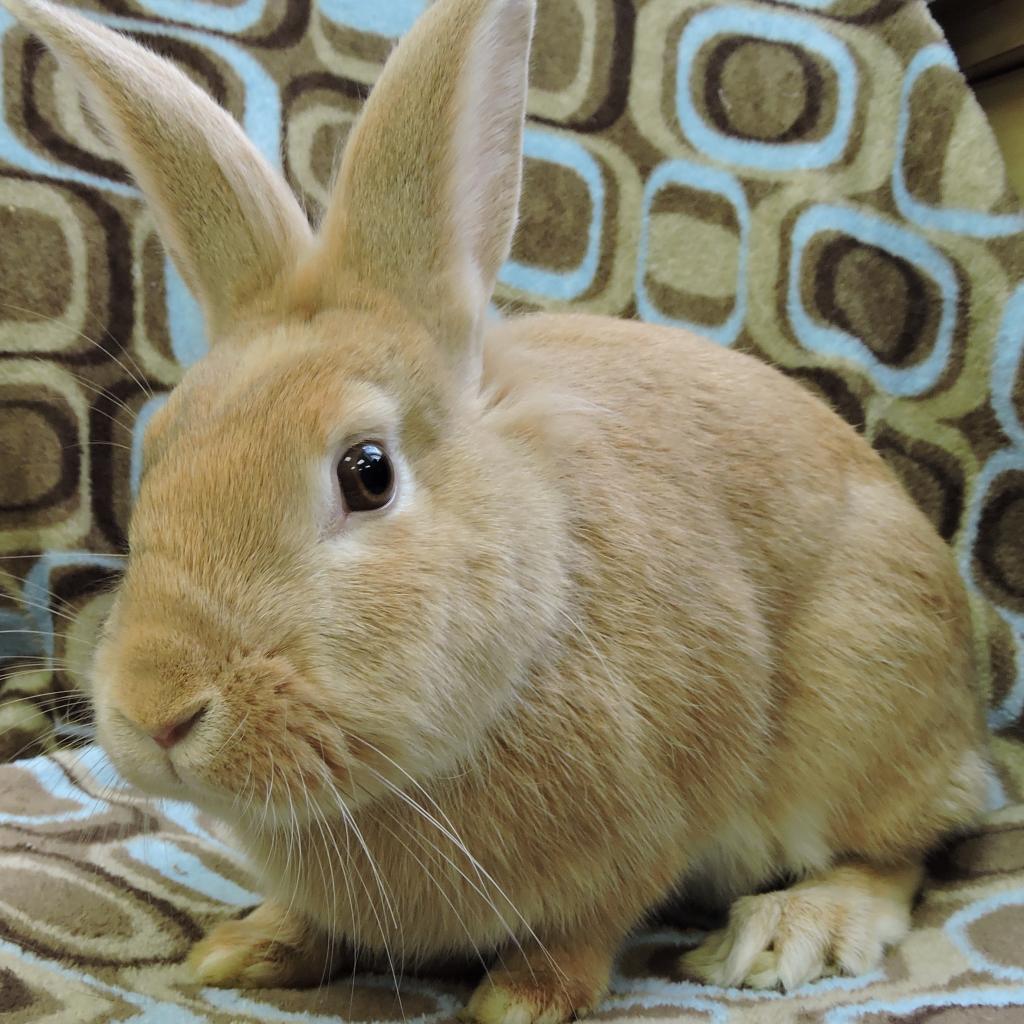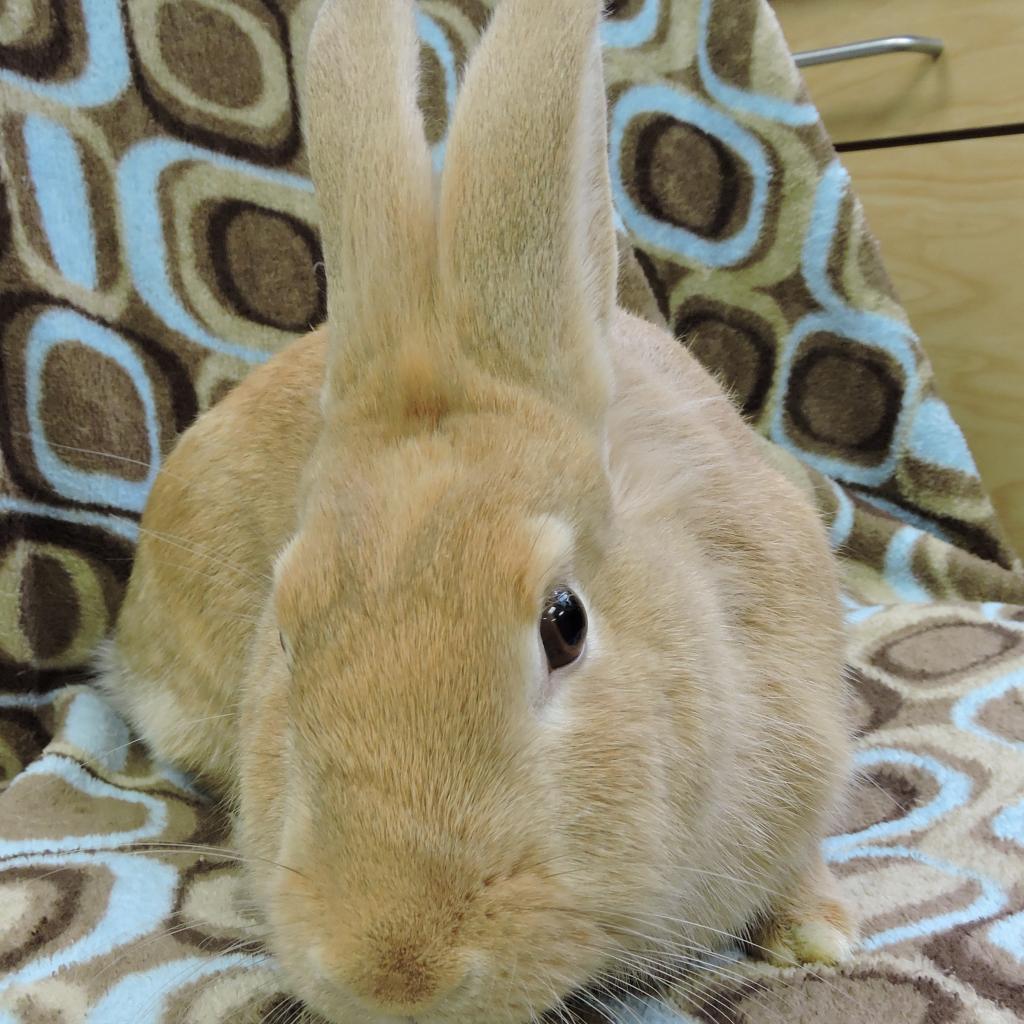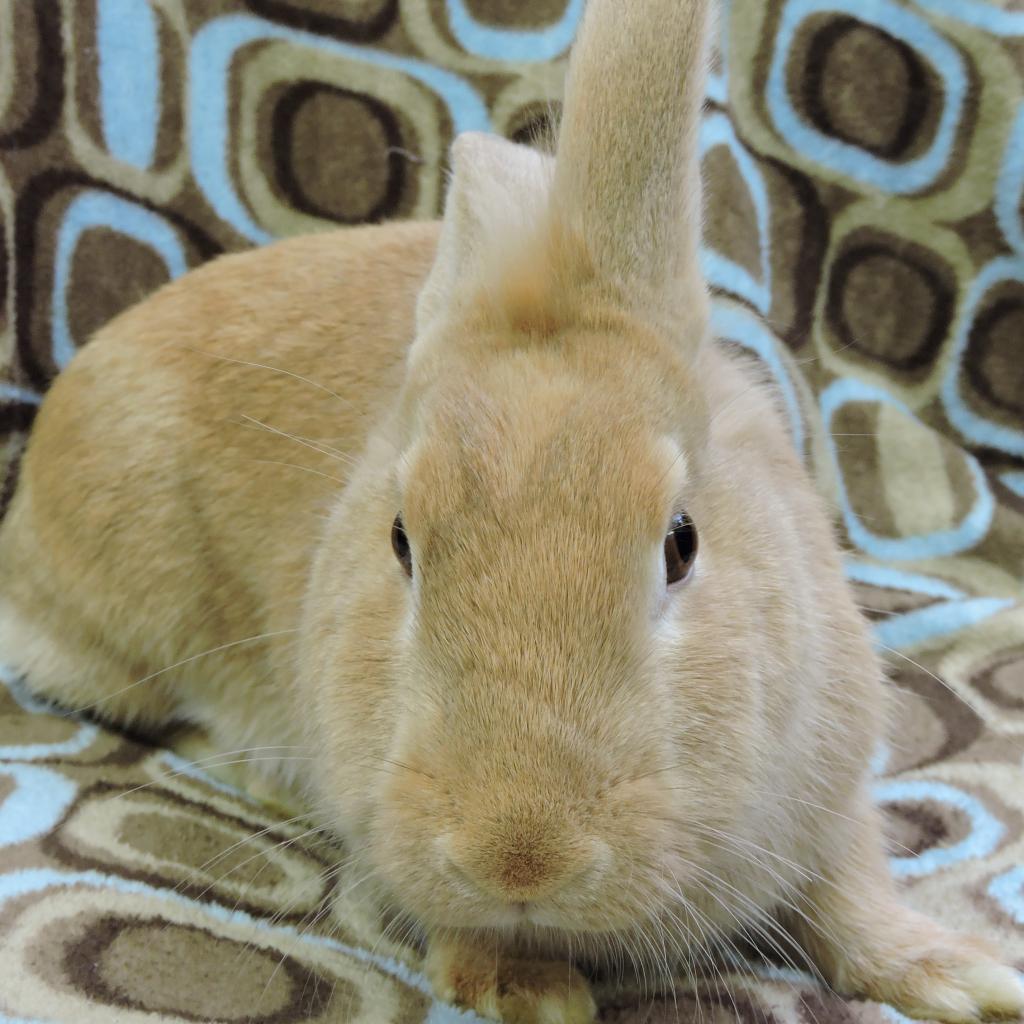 Status: Healthy In Home
Size:
Spayed/Neutered: Yes
Color: Brown/None
Breed: American
Sex: Female
Age: 0 years 9 months
Type: Rabbit, Domestic
Intake Date: March 10, 2020
Adoption Fee: $50
Description: Hi I'm Maybelle, a kind, calm, and sweet young bunny. I'm very used to being held and handled and would be a great first time bunny for someone. Since I'm young my personality is still developing and I'm still growing. I like to hang out with people and am going to bond so closely to my caretaker! If you're looking for a young bunny so you can learn about me while I learn about you please get to know me!
Apply to Adopt Me Now!