Meet Skip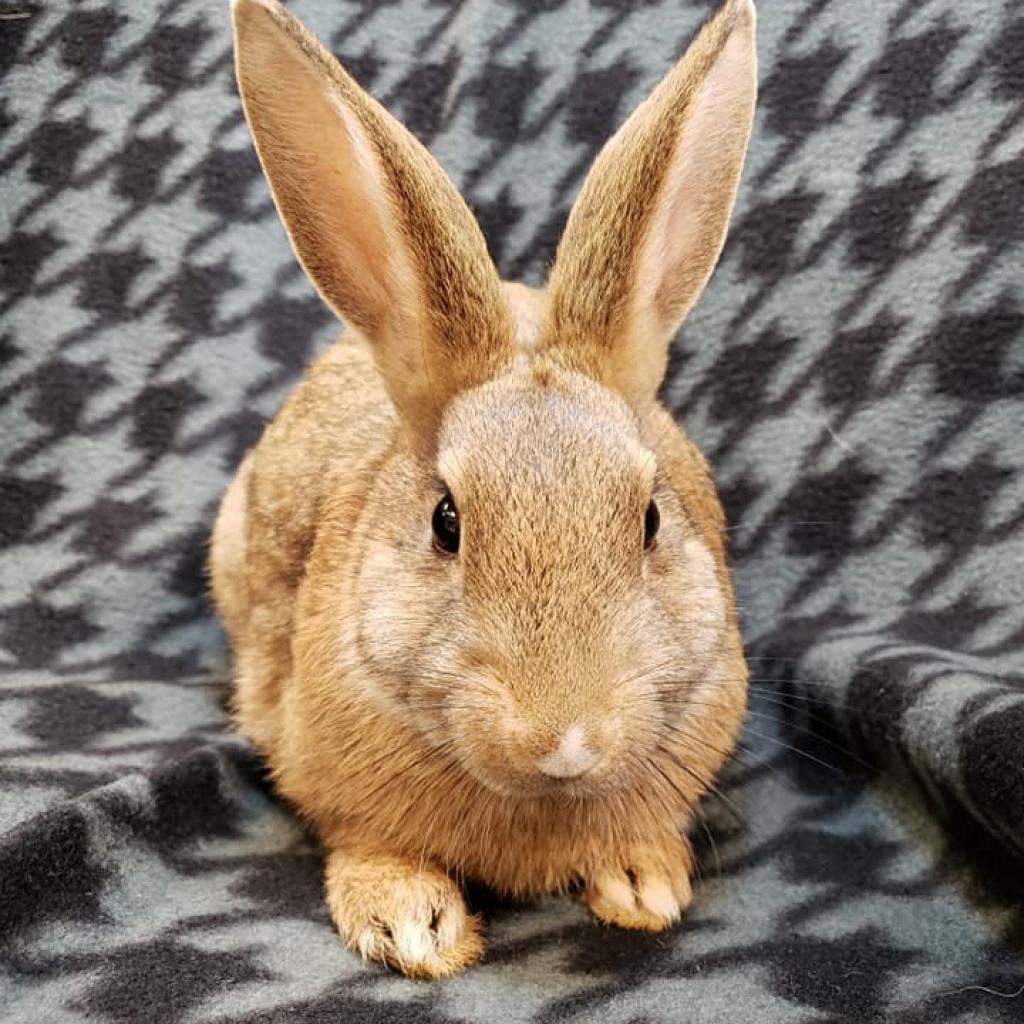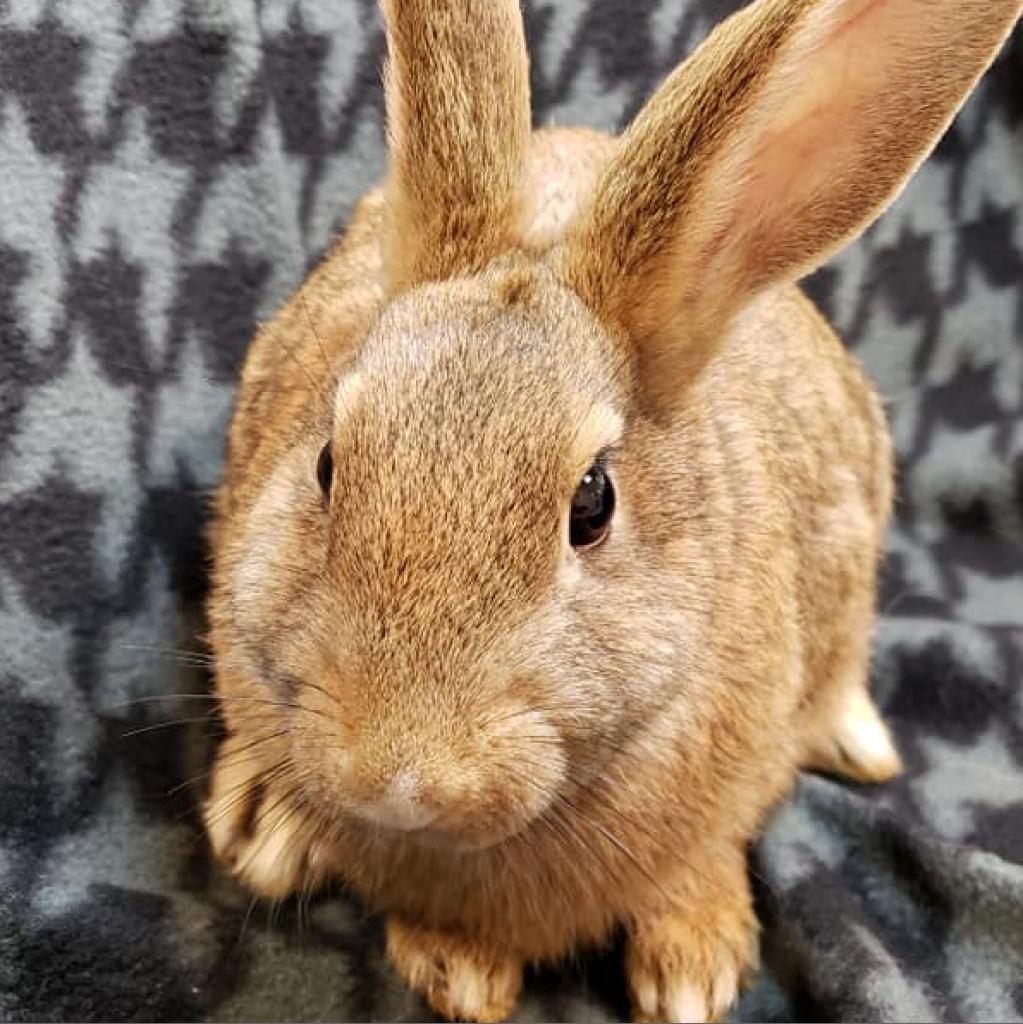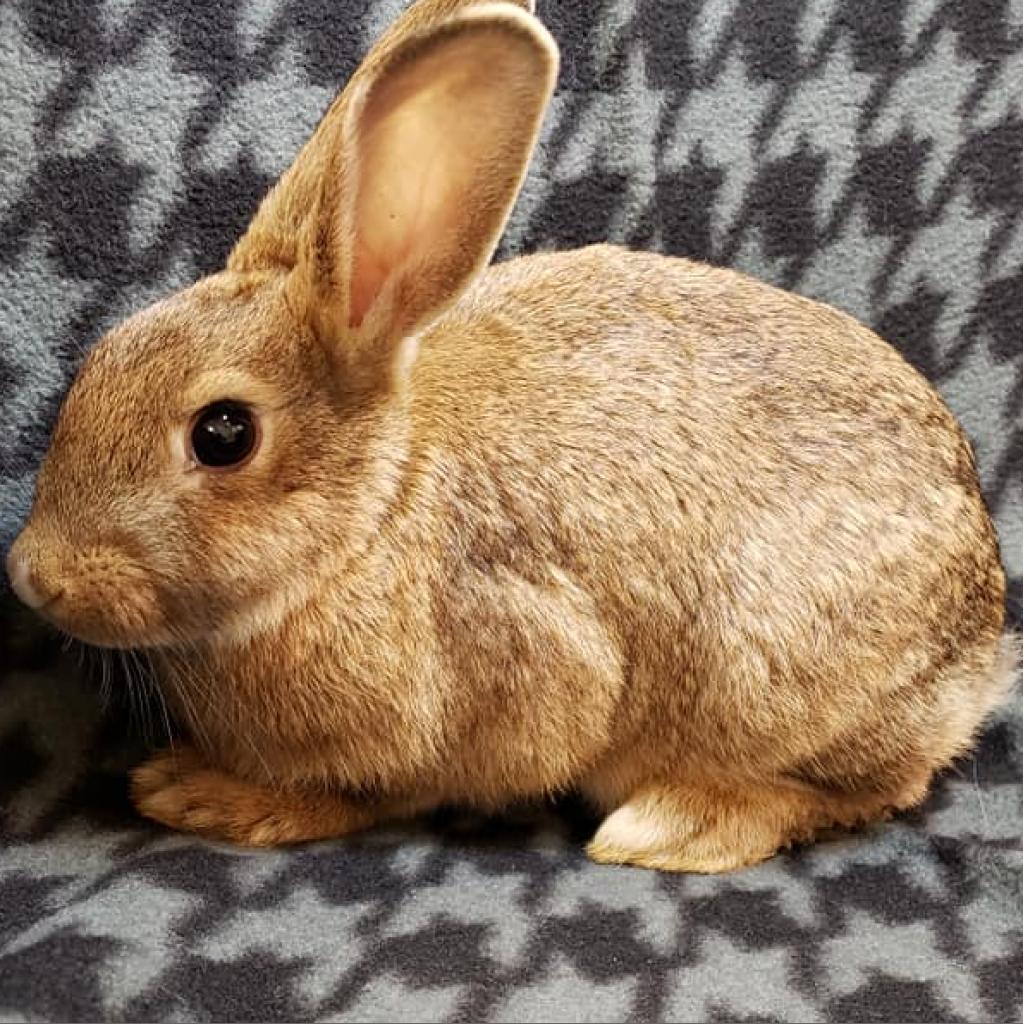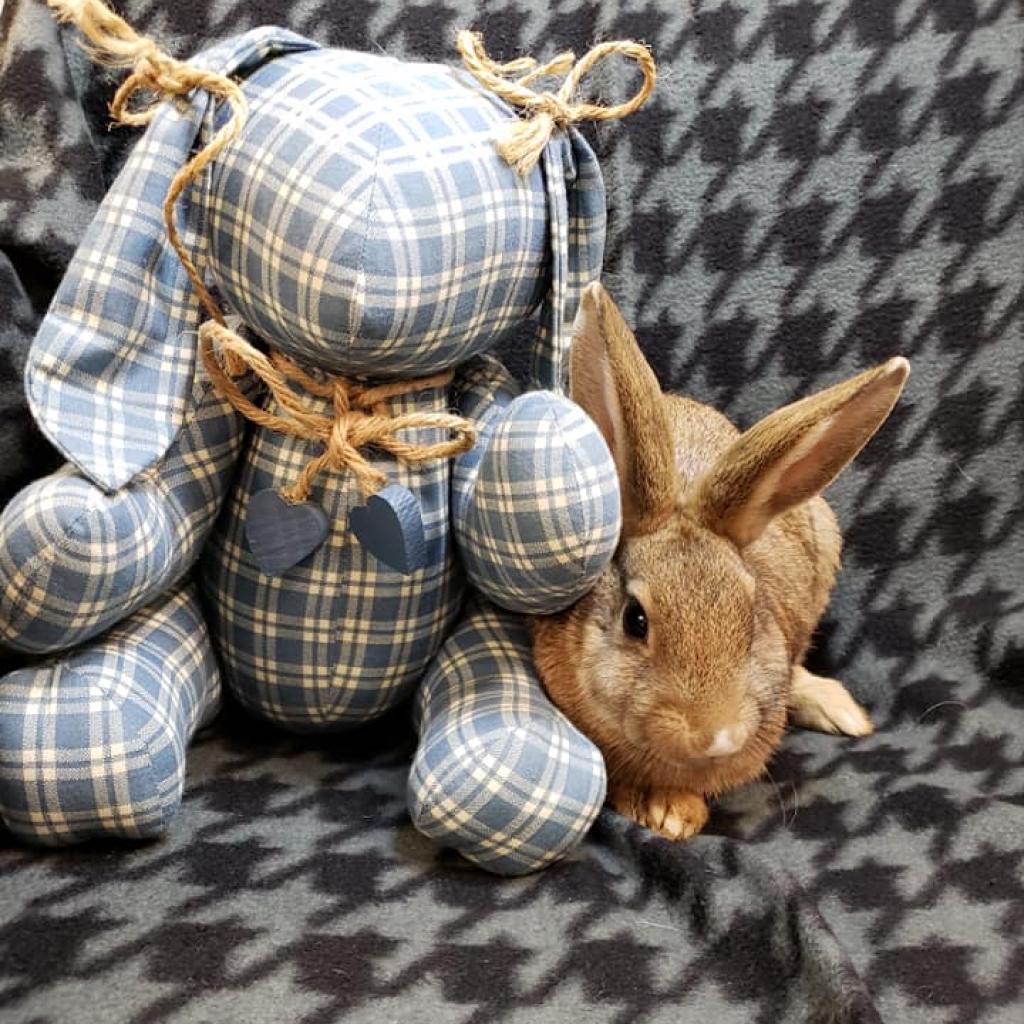 Status: Healthy In Home
Size:
Spayed/Neutered: Yes
Color: Brown/White
Breed: American/Dutch
Sex: Female
Age: 0 years 3 months
Type: Rabbit, Domestic
Intake Date: May 30, 2020
Adoption Fee: $50
Description: Hi, I'm Skip! I'm a sweet little bunny that wants to make new friends. At first I'm shy and may not visit you but once I warm up I love to come over and get a pet. If I get pet for long enough and I get comfortable enough I'll flop! Once I know someone well enough I may go over and tug on their clothes to try and get there attention. I like my hide away boxes and tubes to explore so while I'm not the most energetic overall I do love to play! I'm ok at being picked up and held for a little while but I'd really rather be on the ground and free to run around. I'd be a good first time bunny for someone as long as you let me settle in and get comfortable before you expect me to open up.
Apply to Adopt Me Now!