Meet Meridian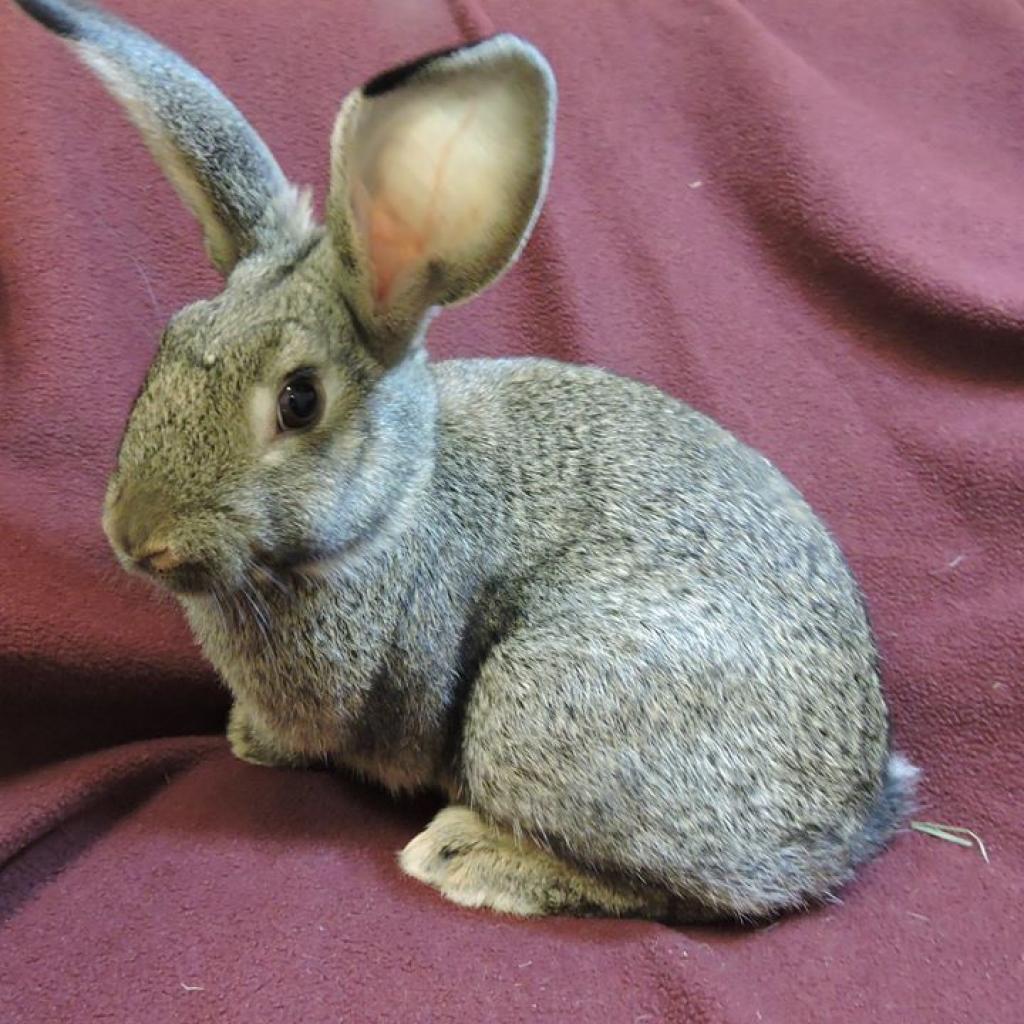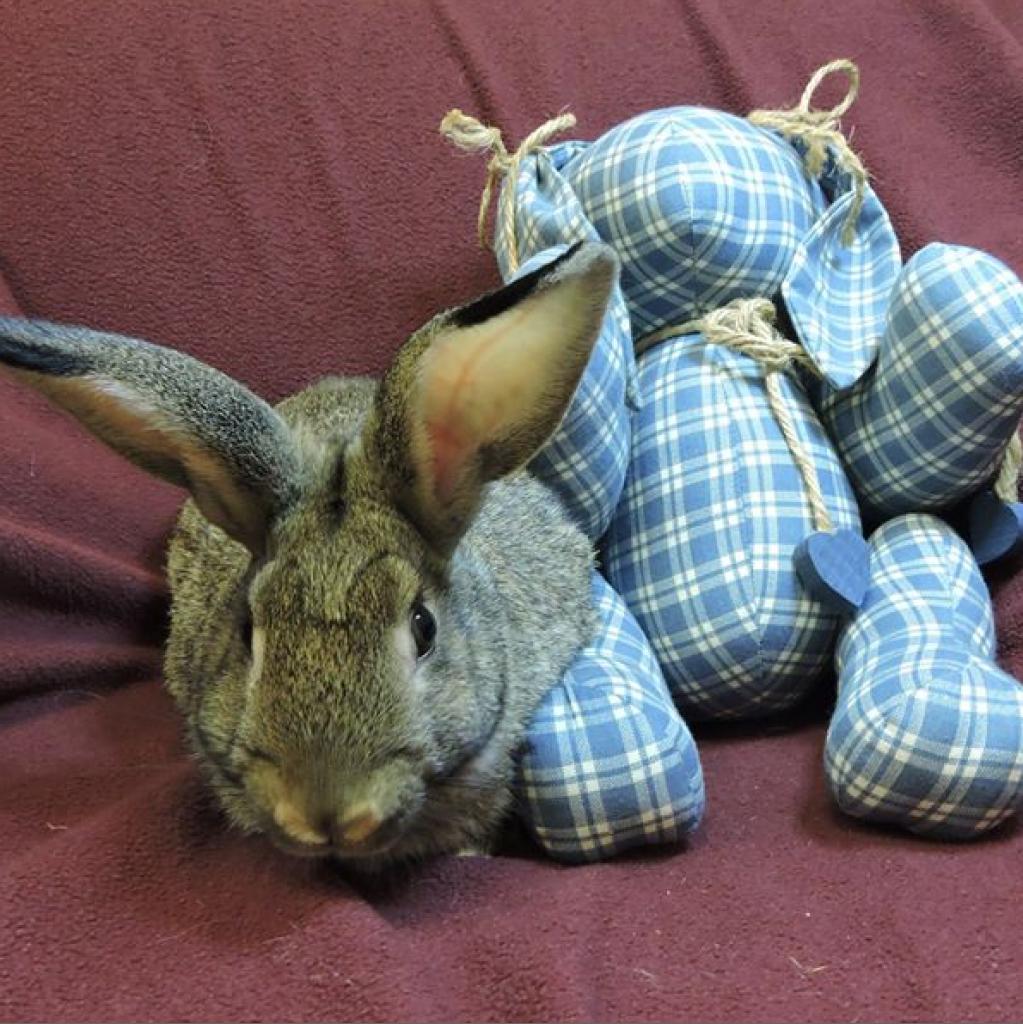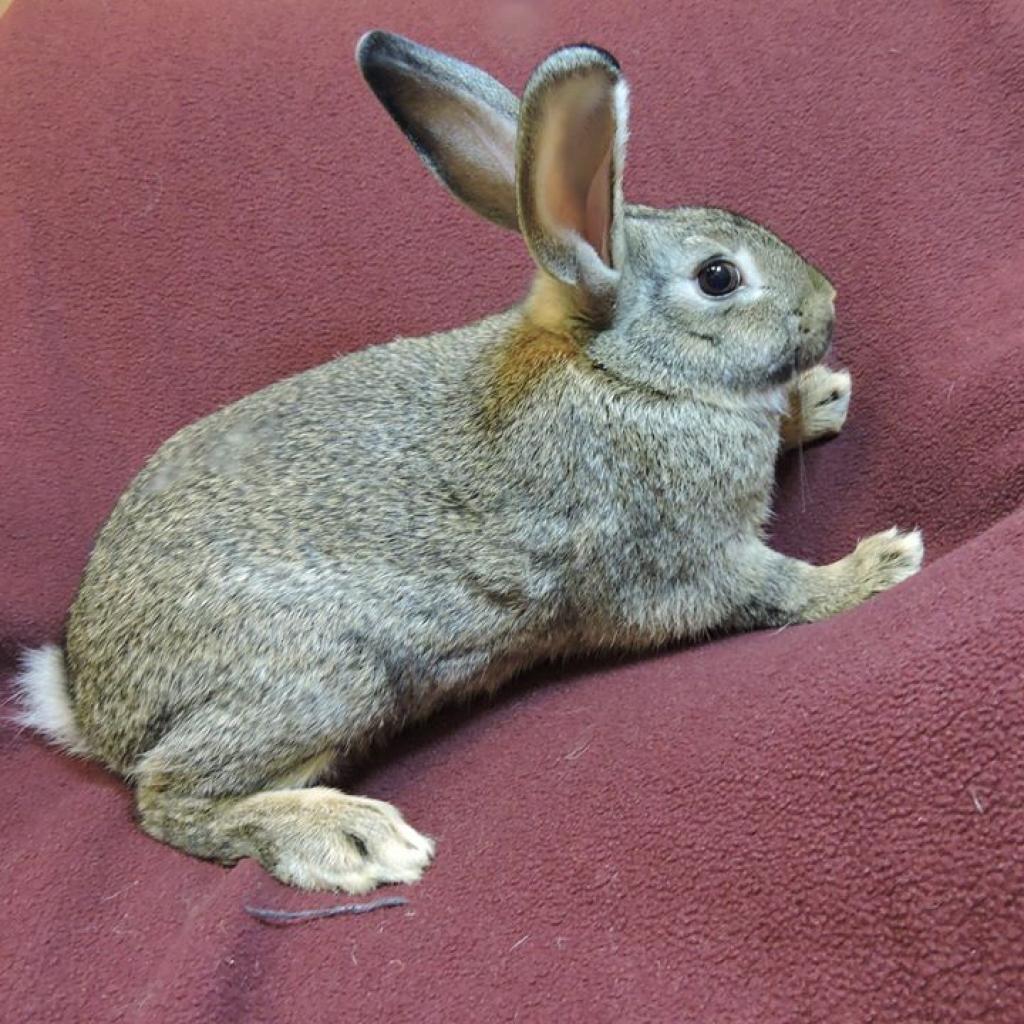 Status: Healthy In Home
Size:
Spayed/Neutered: Yes
Color: Brown/None
Breed: American
Sex: Male
Age: 0 years 4 months
Type: Rabbit, Domestic
Intake Date: March 18, 2020
Adoption Fee: $50
Description: Hi, I'm Meridian, a somewhat nervous, but sweet bunny. I'm getting braver day by day, and I warm up very fast when there are treats involved! While I'm still adjusting to being picked up and may never really like it, I still like to investigate an open lap. It's highly likely I'll be a big bunny when I'm full grown, so though I'm pretty tiny now I won't always be that way! I get along well with my brother and some non related bunnies my age, and may do well with a rabbit friend as long as we have a nice slow intro. I'm still learning to use my litter box, but I've been catching on quickly that's where I'm supposed to potty! If you want a young bunny who you can help teach things aren't all that scary, I'd be a great pick for you!
Apply to Adopt Me Now!