Meet Meteor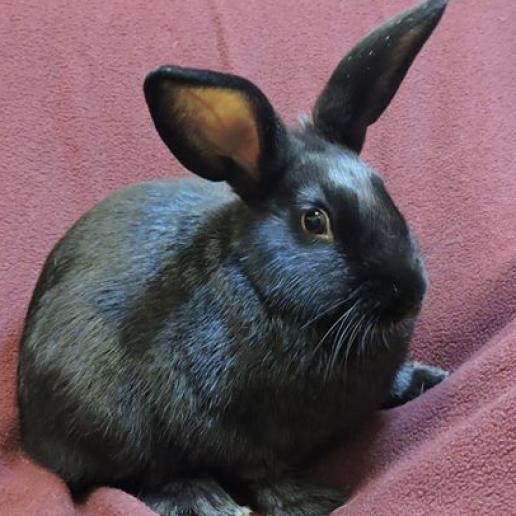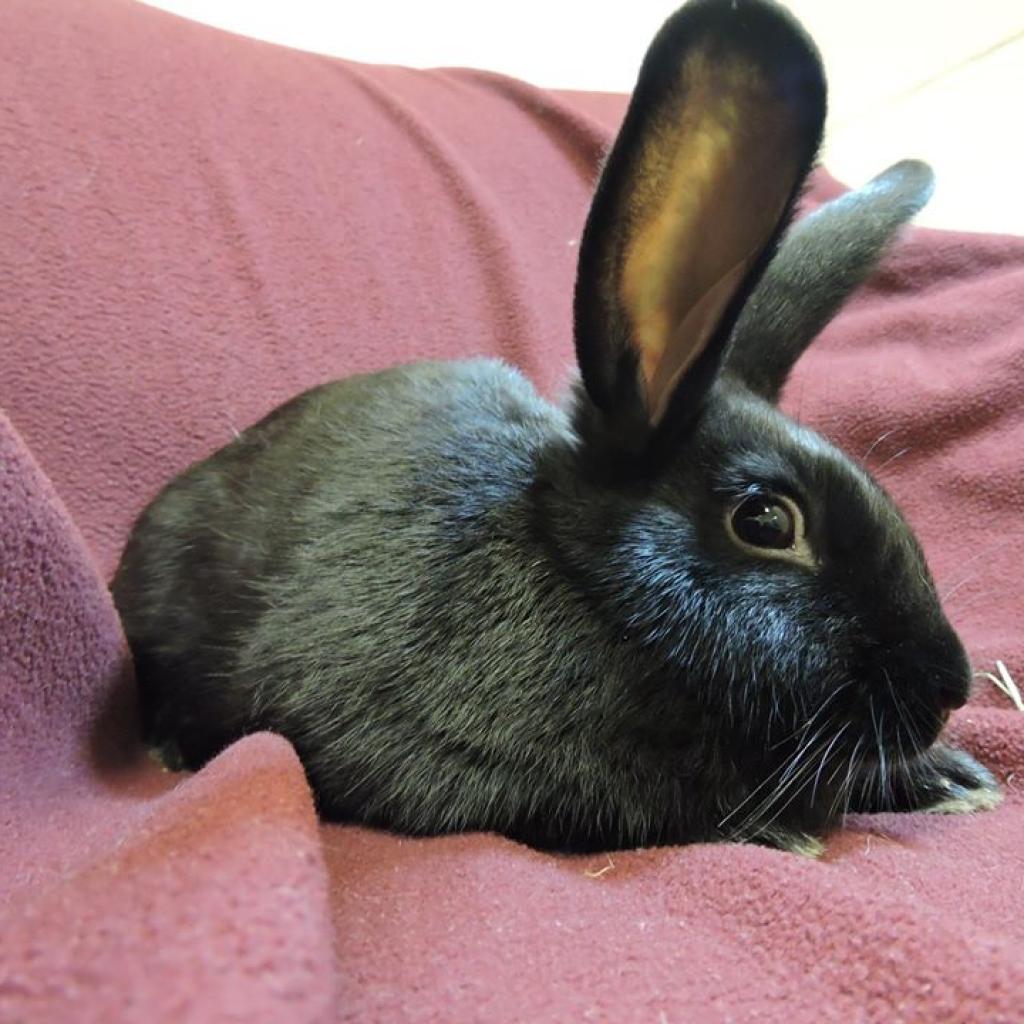 Status: Healthy In Home
Size:
Spayed/Neutered: Yes
Color: Black/None
Breed: American
Sex: Male
Age: 0 years 4 months
Type: Rabbit, Domestic
Intake Date: March 18, 2020
Adoption Fee: $50
Description: Hi, I'm Meteor, the shyest member of my family. I'm more likely to turn and run when something new or scary happens, but each day I'm getting a little bit better at that. I don't like to be held, but I do like to invest age someone when there sitting down, especially if they have something yummy for me! I'm starting to learn good things happen when I go up to people, so I've been doing that more and more recently. I've also started to get used to my litter box and learn what that's for! I'm a quiet, shy, sweet little guy who would do best in a quiet home. If you have the time to help a scared bun come out of his shell, maybe you'l want to visit with me!
Apply to Adopt Me Now!