Meet Ken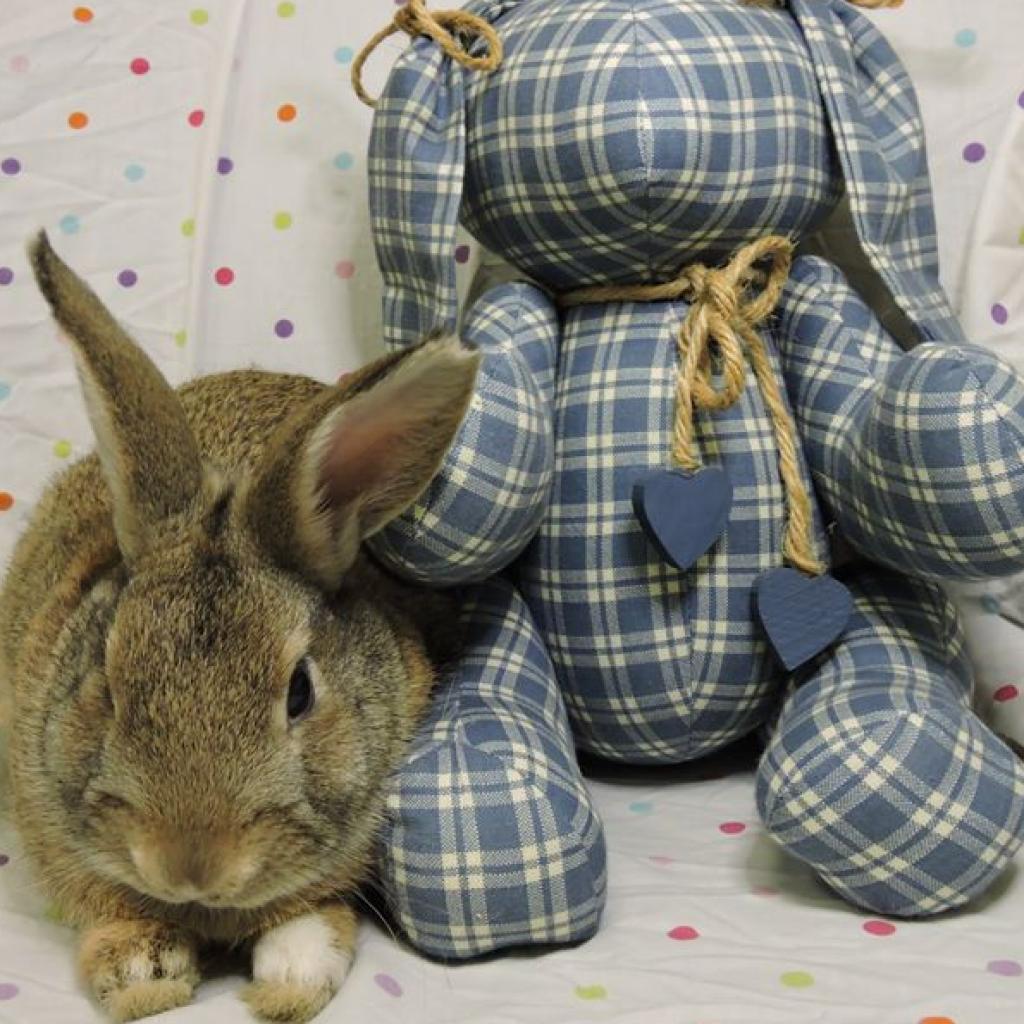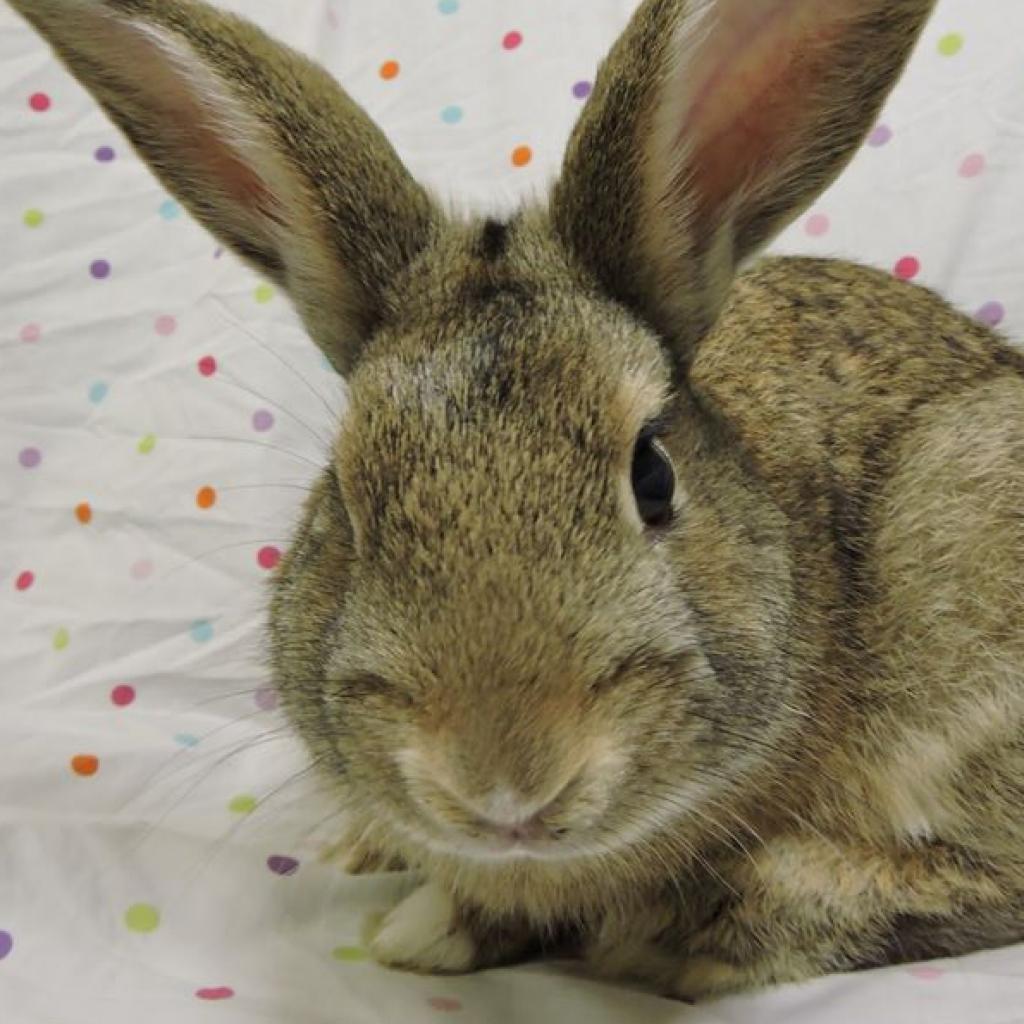 Status: Healthy In Home
Size:
Spayed/Neutered: Yes
Color: Brown/None
Breed: American
Sex: Male
Age: 0 years 7 months
Type: Rabbit, Domestic
Intake Date: February 26, 2020
Adoption Fee: $50
Description: Hi, I'm Ken, from the group of 17 stray bunnies taken in by Animal Control. I'm shy, but curious. I'm a little easy to handle and can be energetic now and then. I got bullied by the bigger bunnies when we were all outside and stressed so I may not respond too well to larger bunnies, but I get along well with my brothers. I'm fairly outgoing and do like to check out everything new. I'm very active and a little easy to carry from place to place. I'd be a good first time bunny for someone so long as the home isn't a very rowdy one. If you have a moment, I'd like to meet new people and learn that people are good!
Apply to Adopt Me Now!