Meet Metis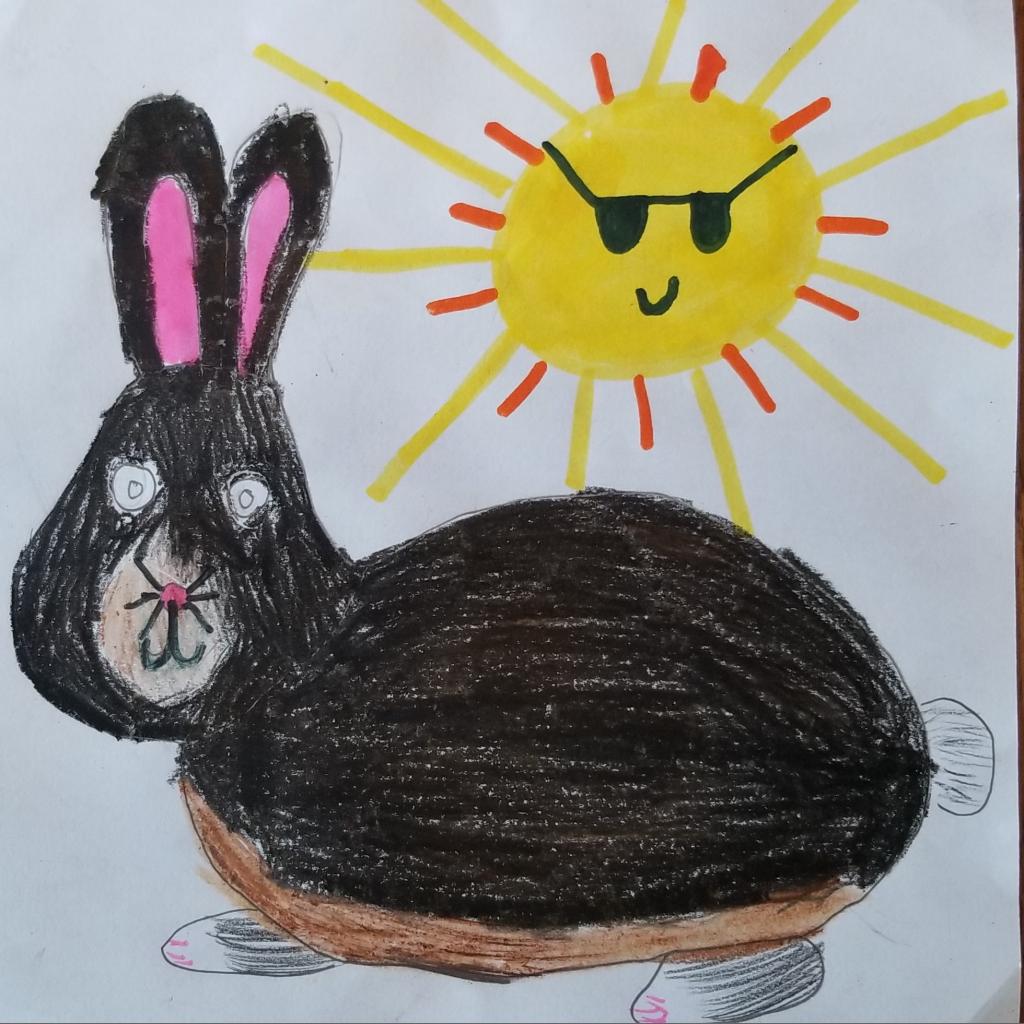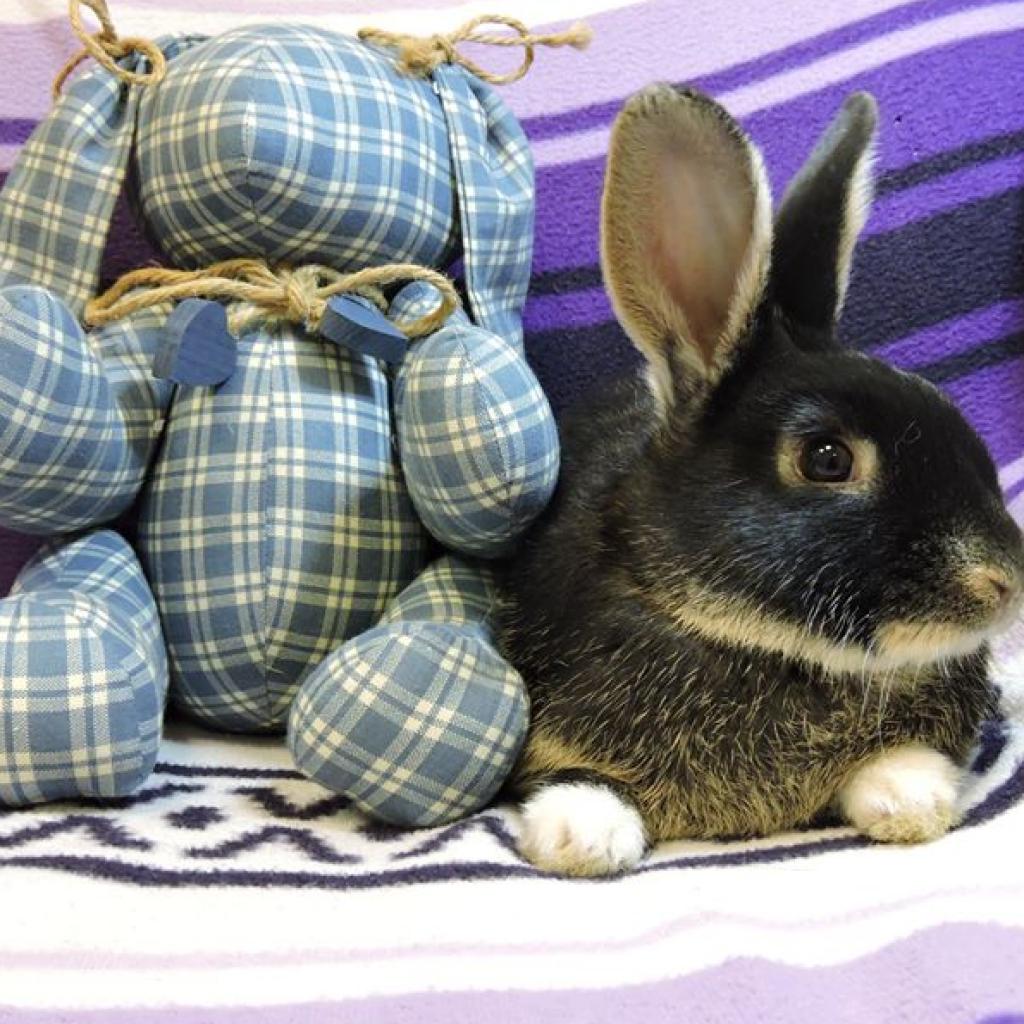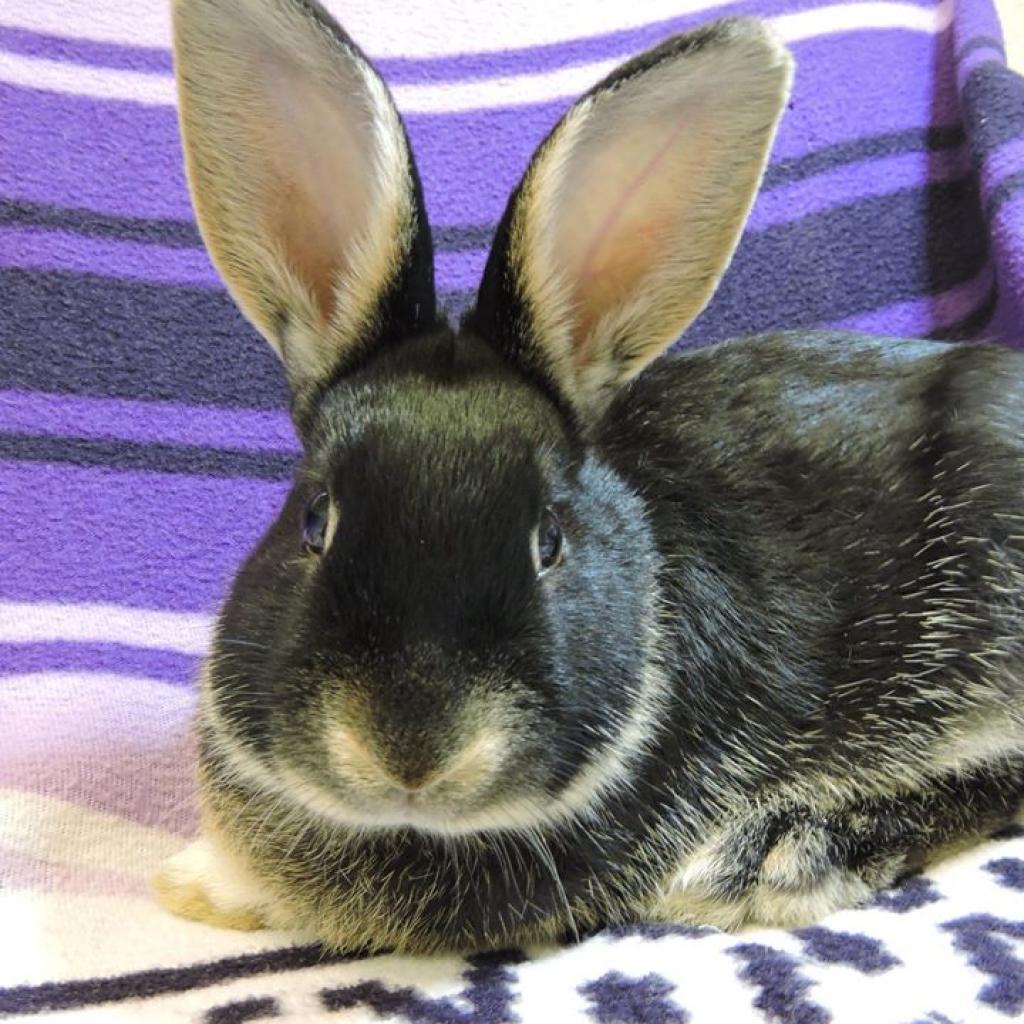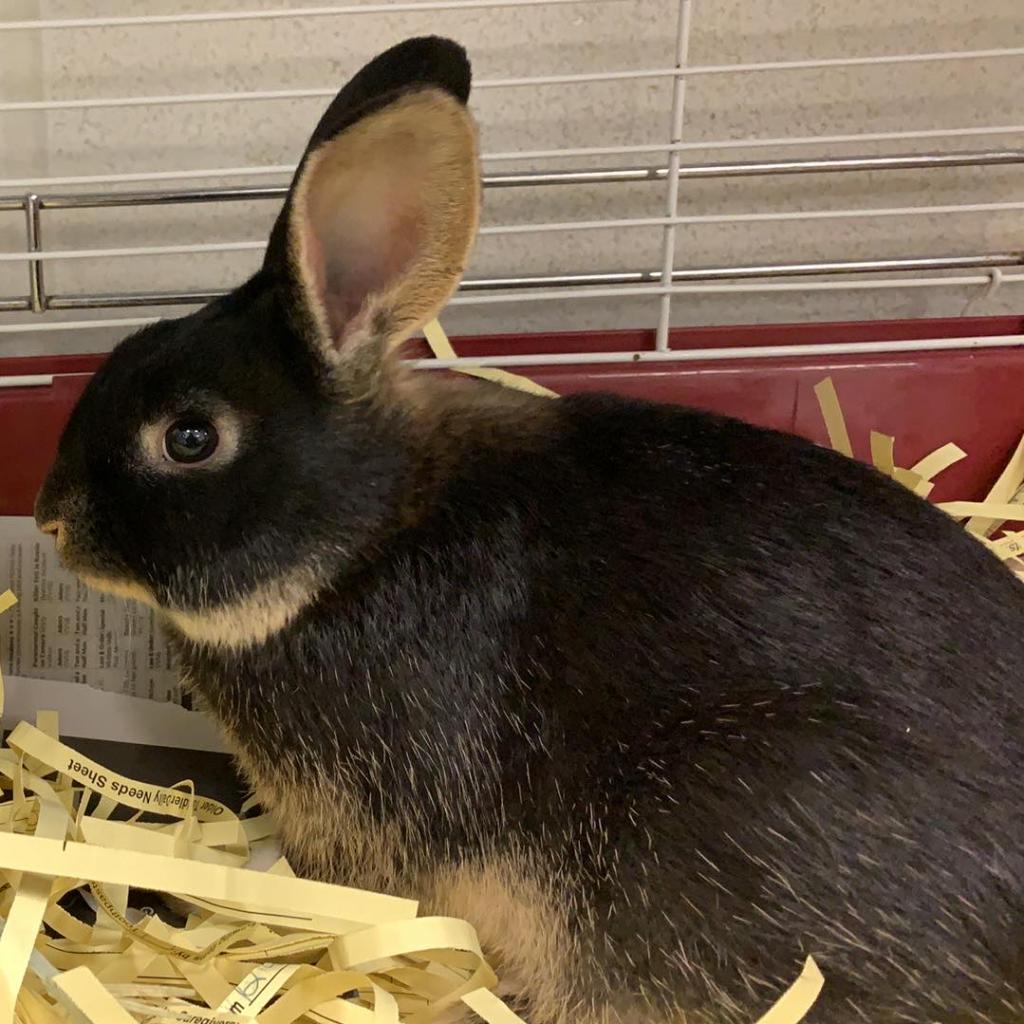 Status: Healthy In Home
Size:
Spayed/Neutered: Yes
Color: Black/Brown
Breed: Tan
Sex: Female
Age: 0 years 7 months
Type: Rabbit, Domestic
Intake Date: February 25, 2020
Adoption Fee: $50
Description: I'm Metis and I came from the group of 17 abandoned rabbits that Animal Control rescued. I'm a more shy, reserved bunny who would do best in a nice calm home that can give me time to warm up and come out of my shell. I'm still young and have some growing and learning to do, and can't wait to grow up with someone who wants to be my best friend. I'm somewhat alright at being handled and the more I'm held the more I'll be used to it. I'd love to meet new friends and get more confident,can you spend a little time with me so I can learn to be brave?
Apply to Adopt Me Now!