Meet Gulliver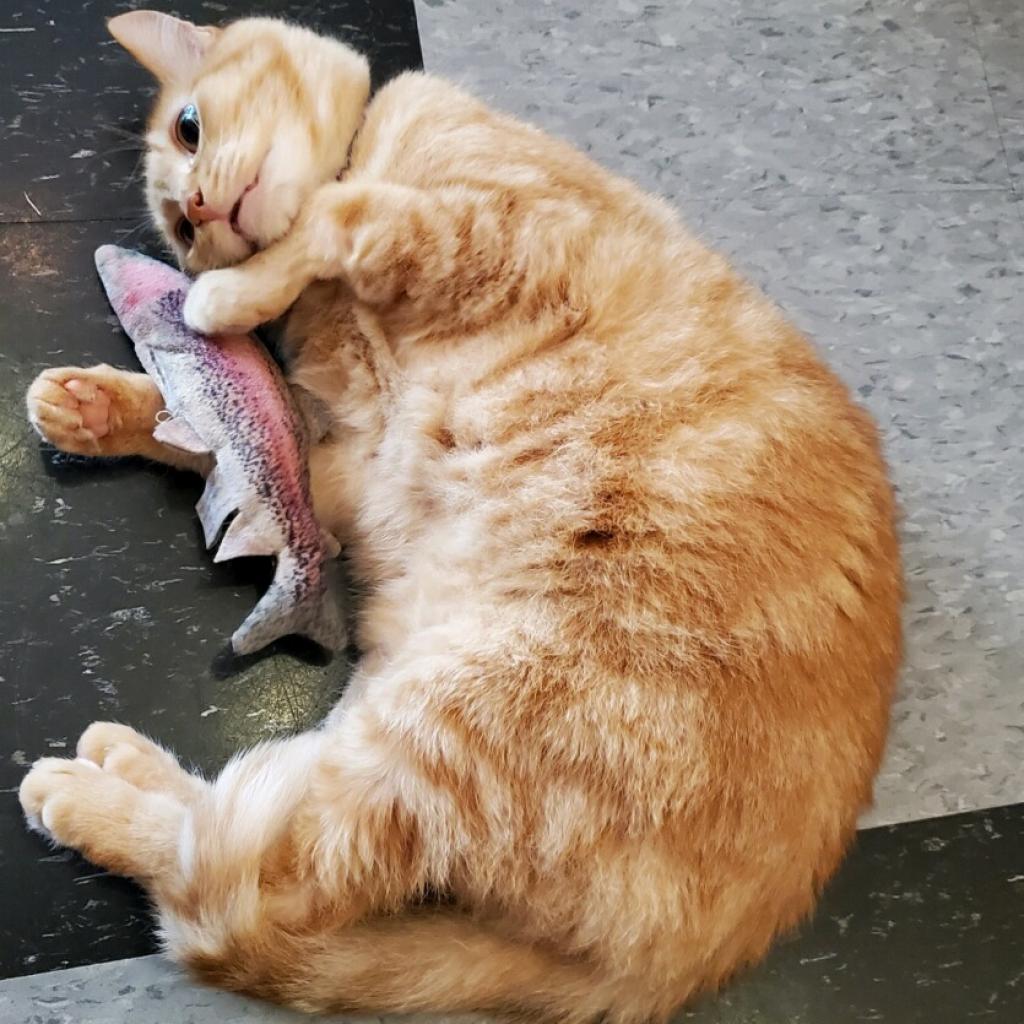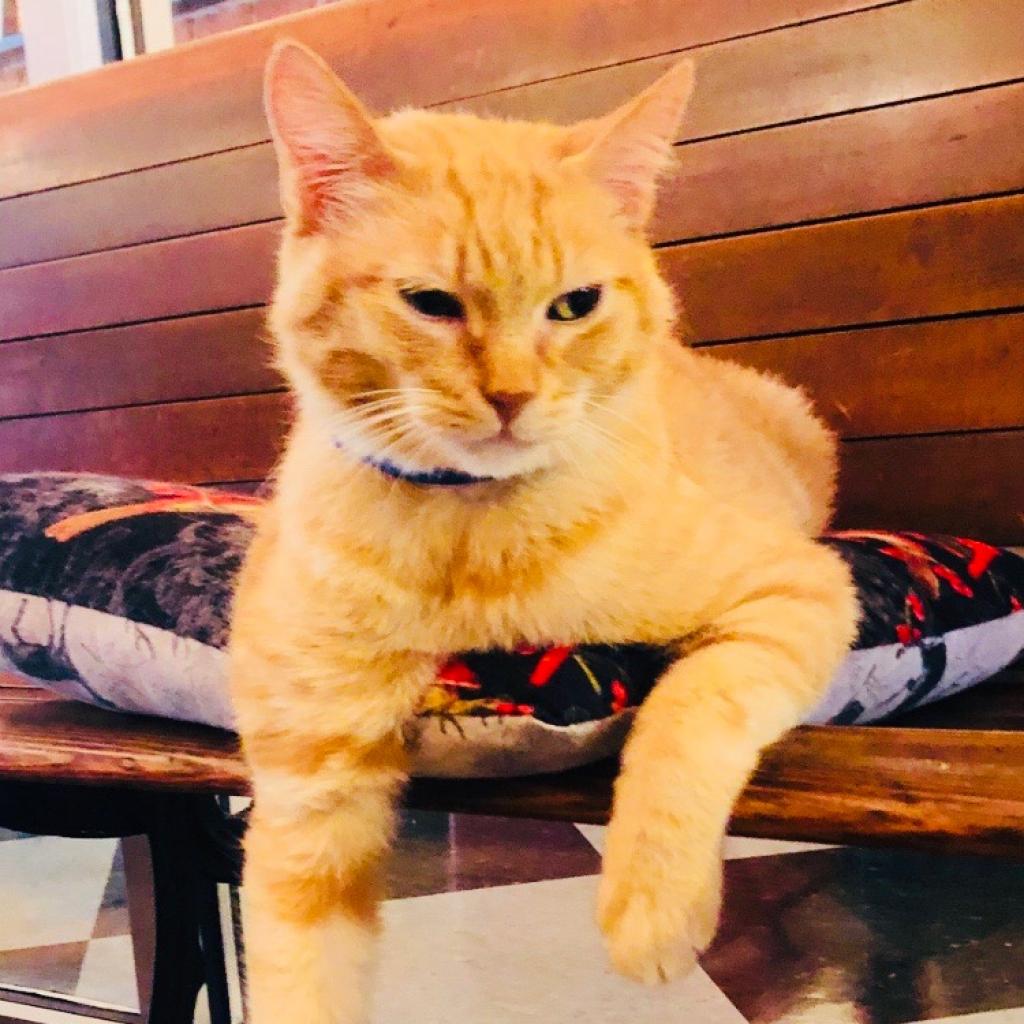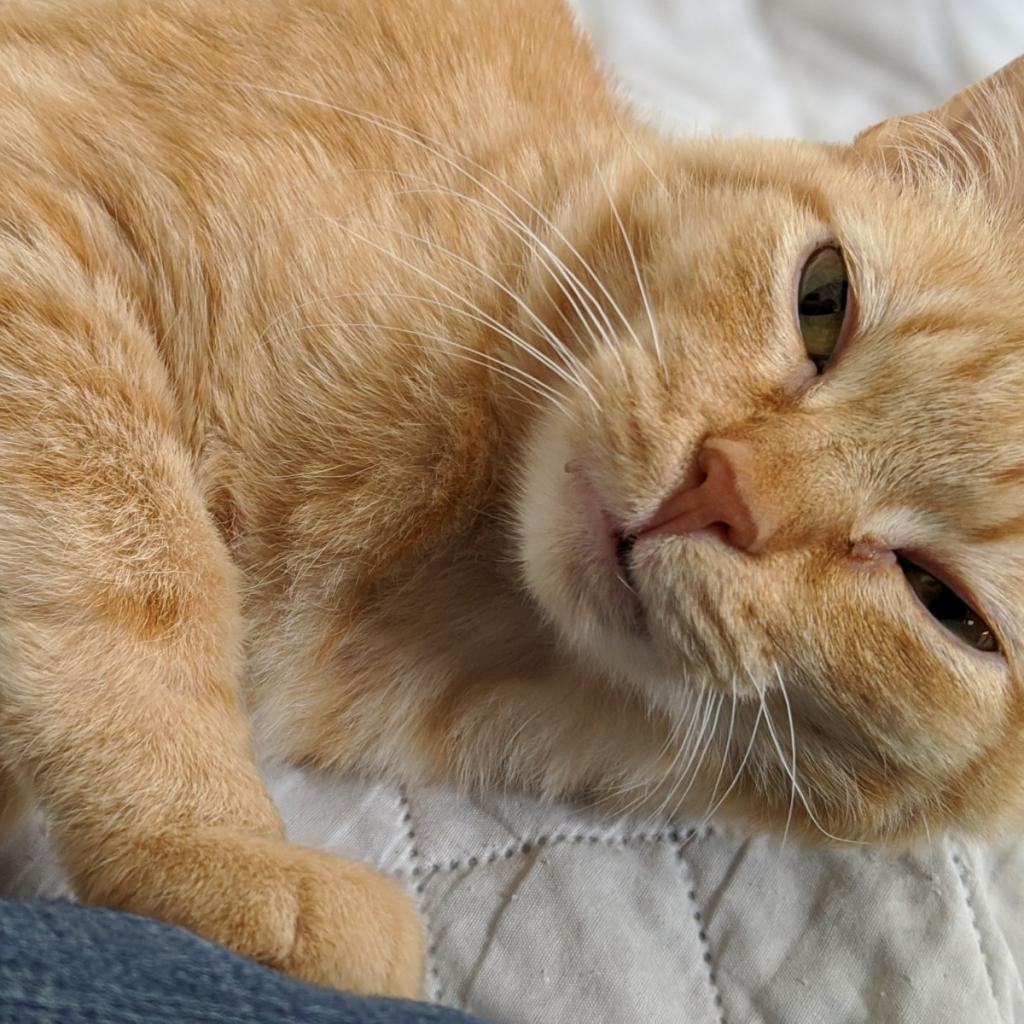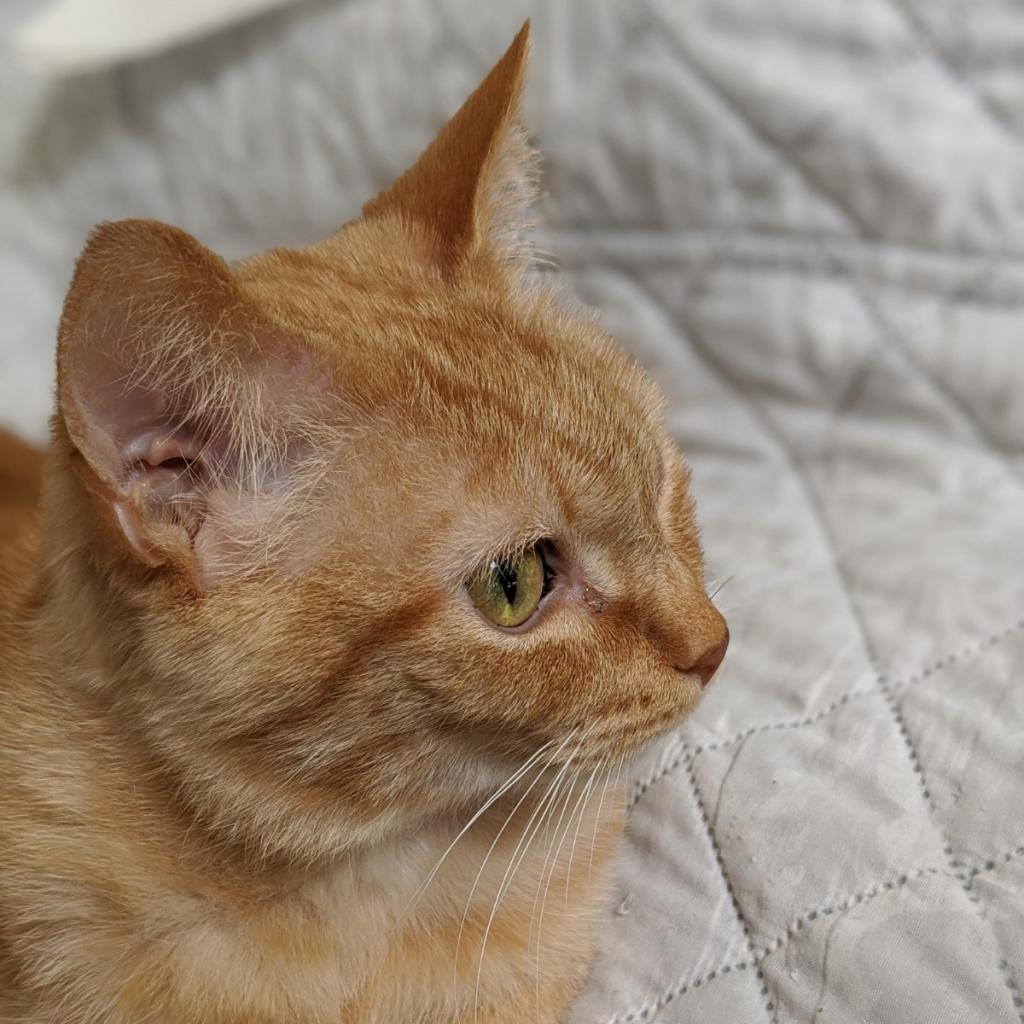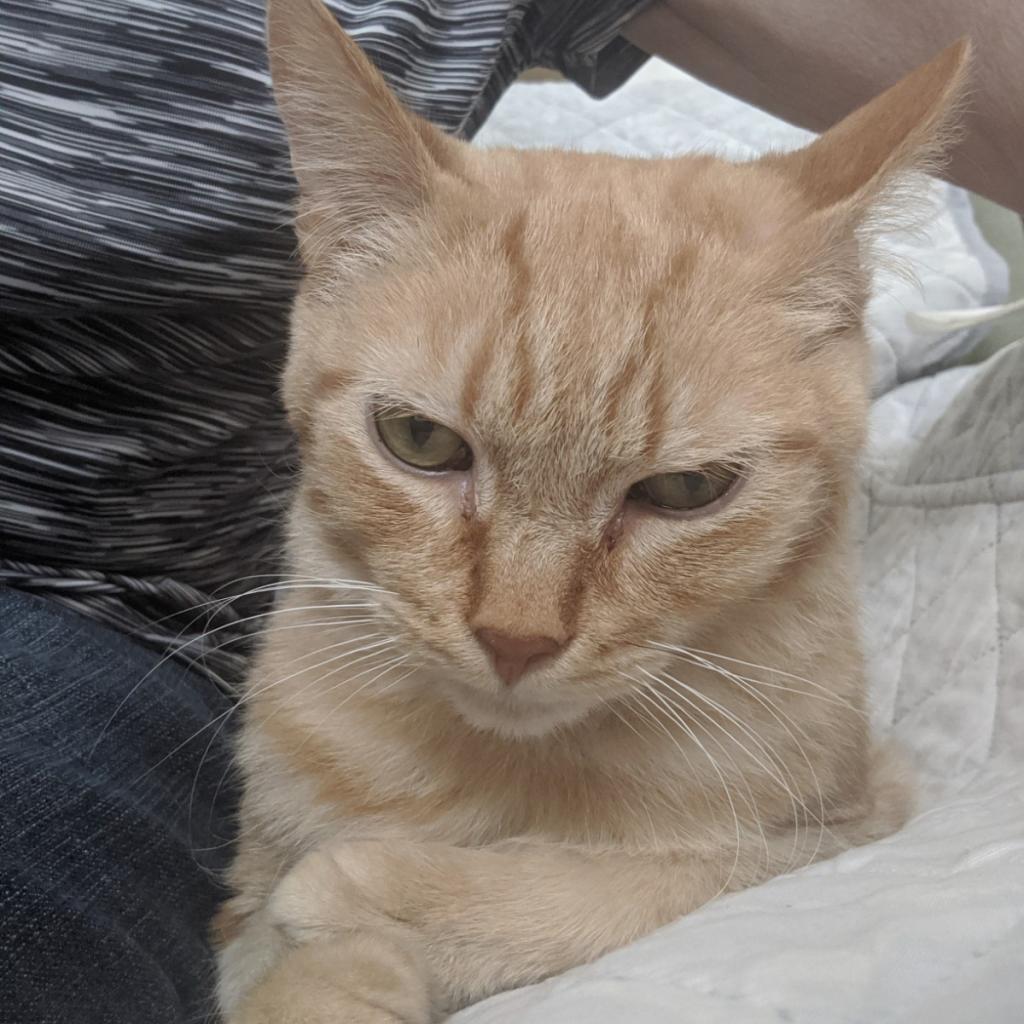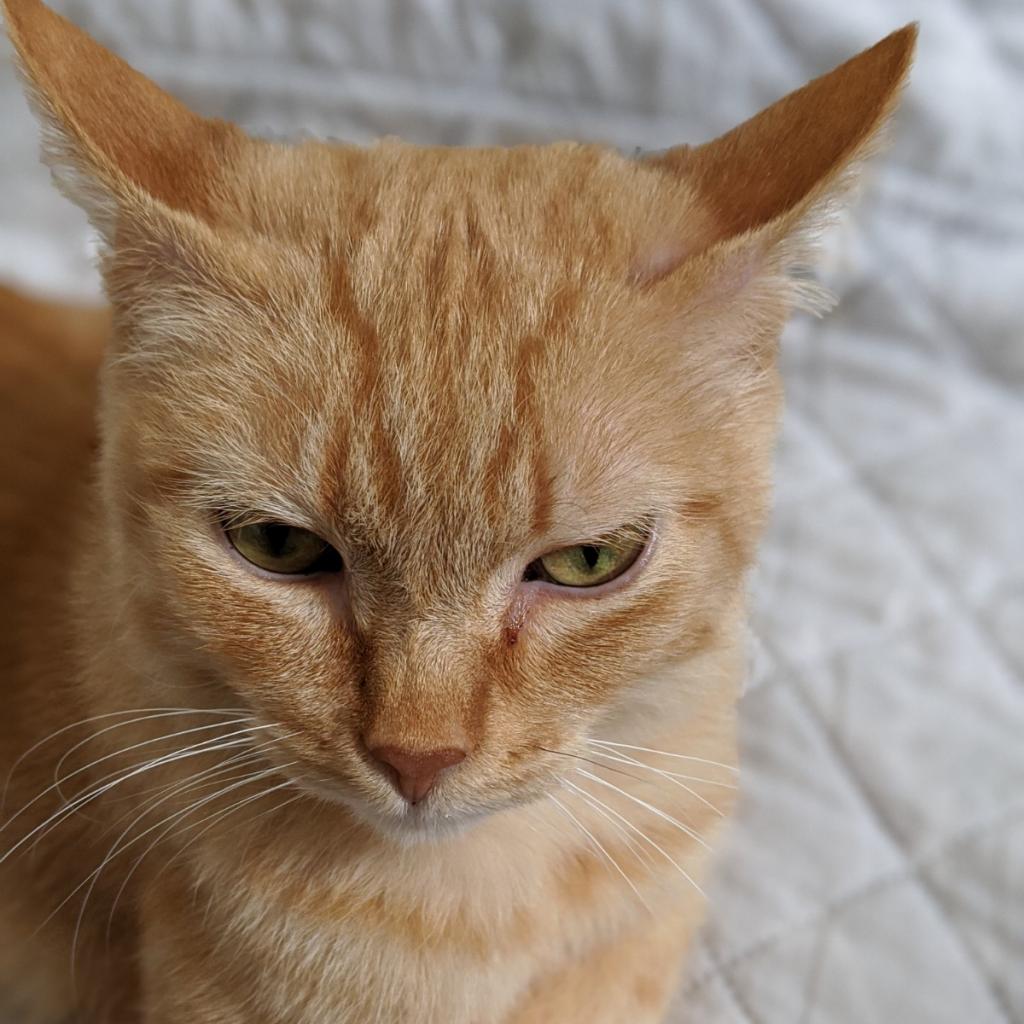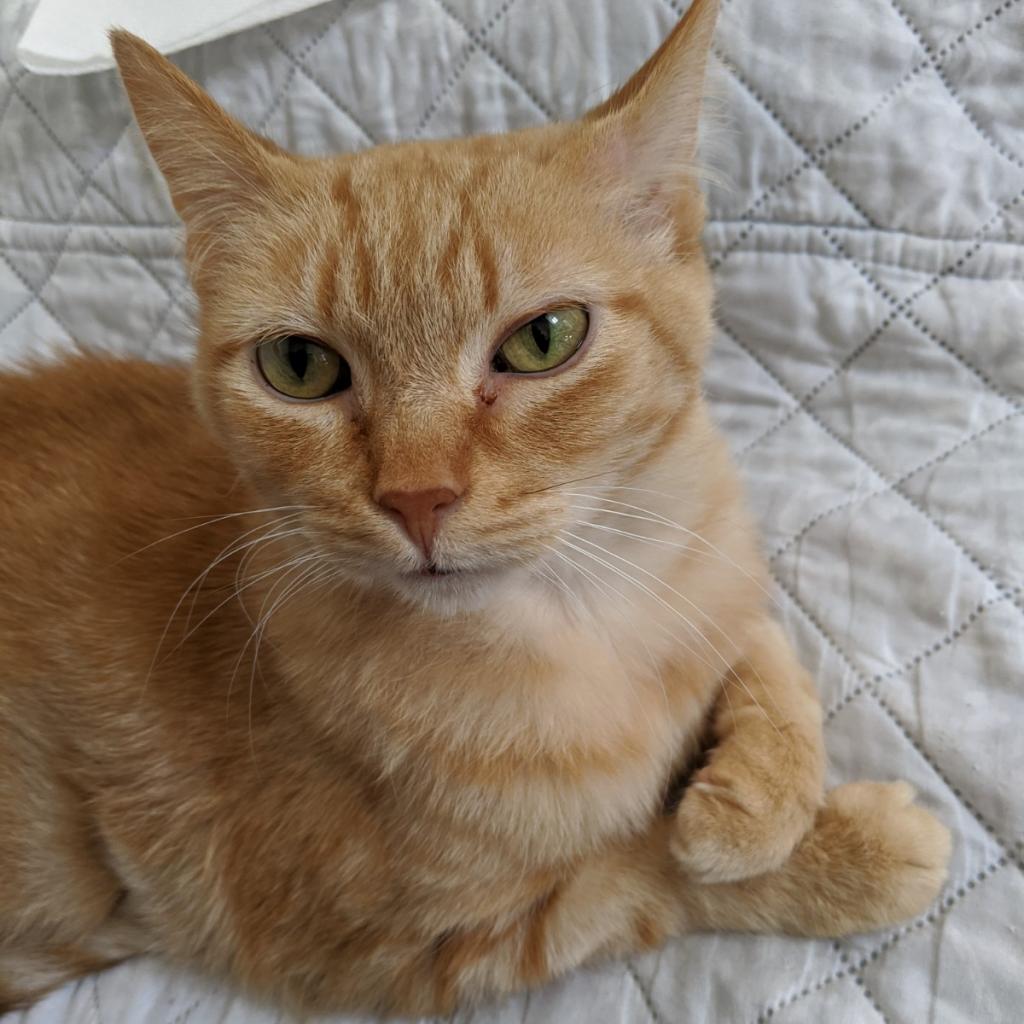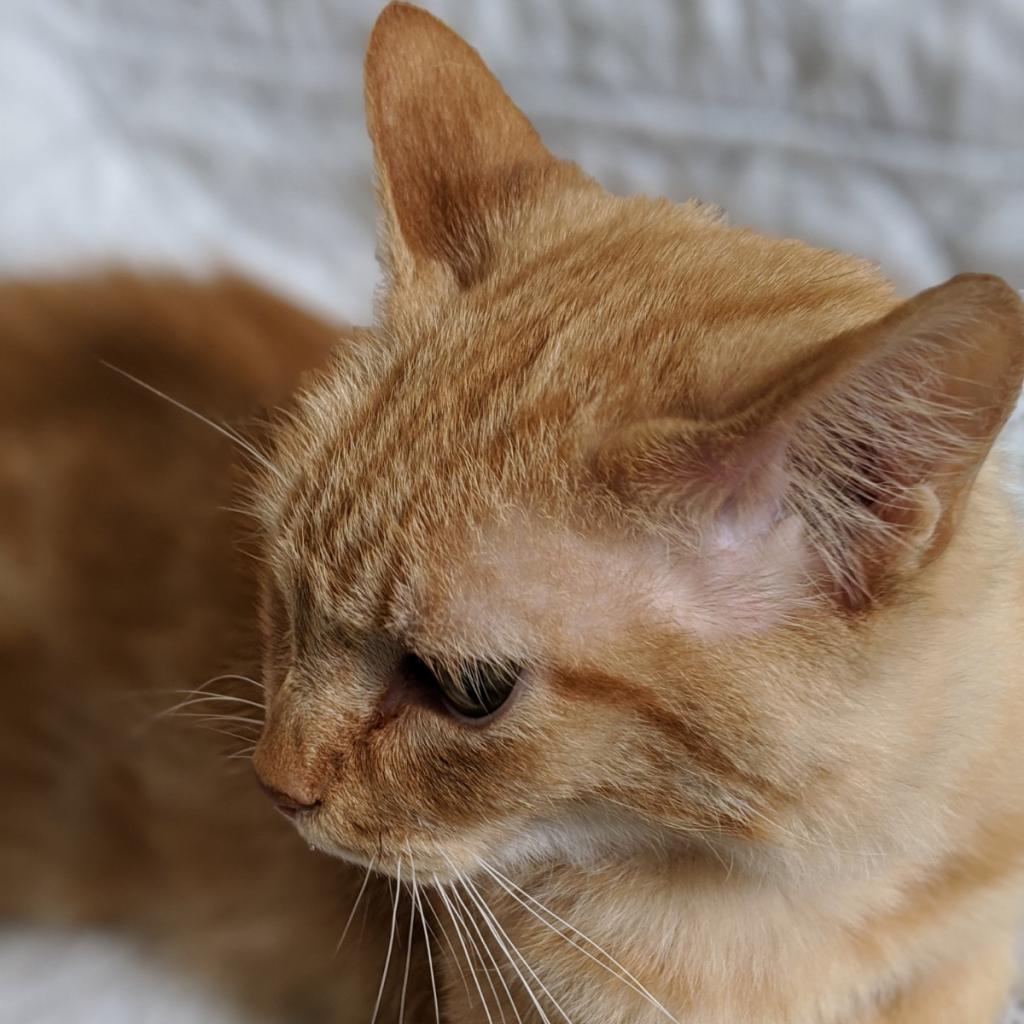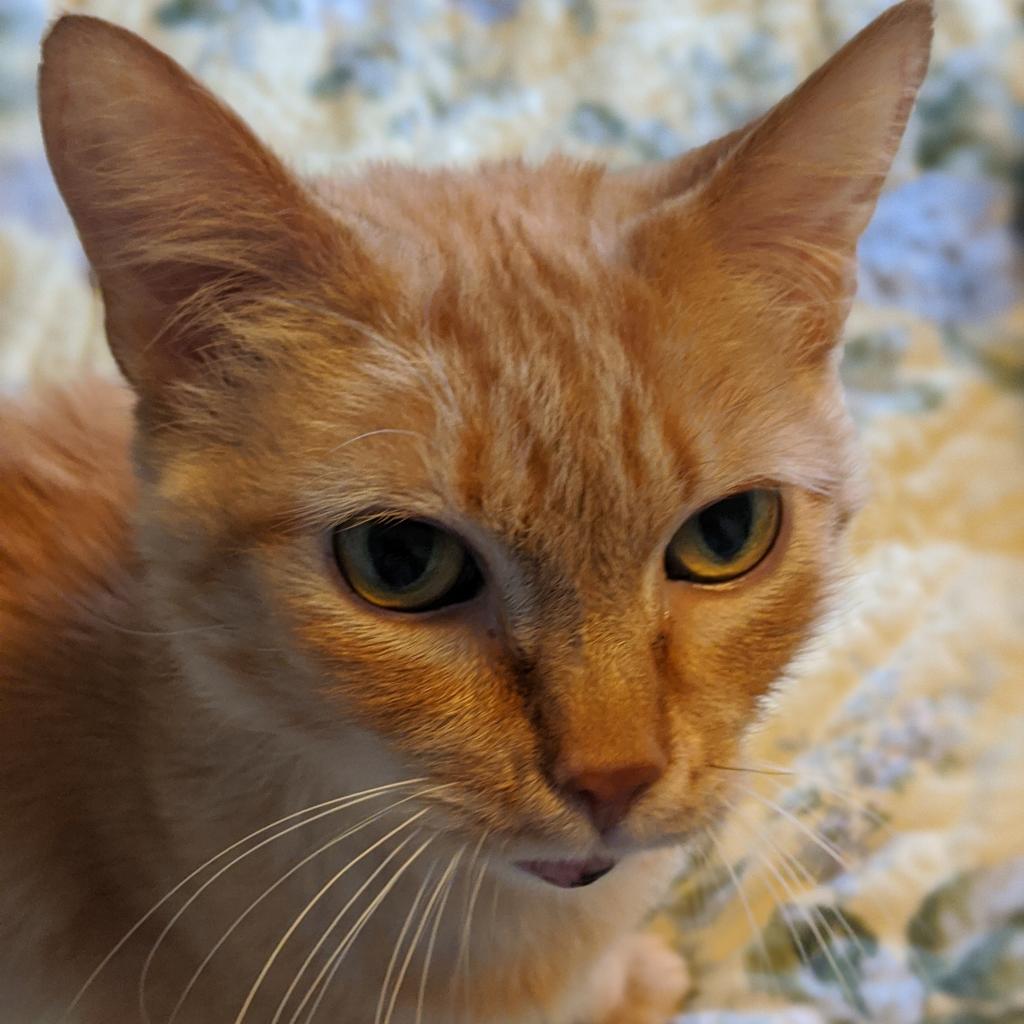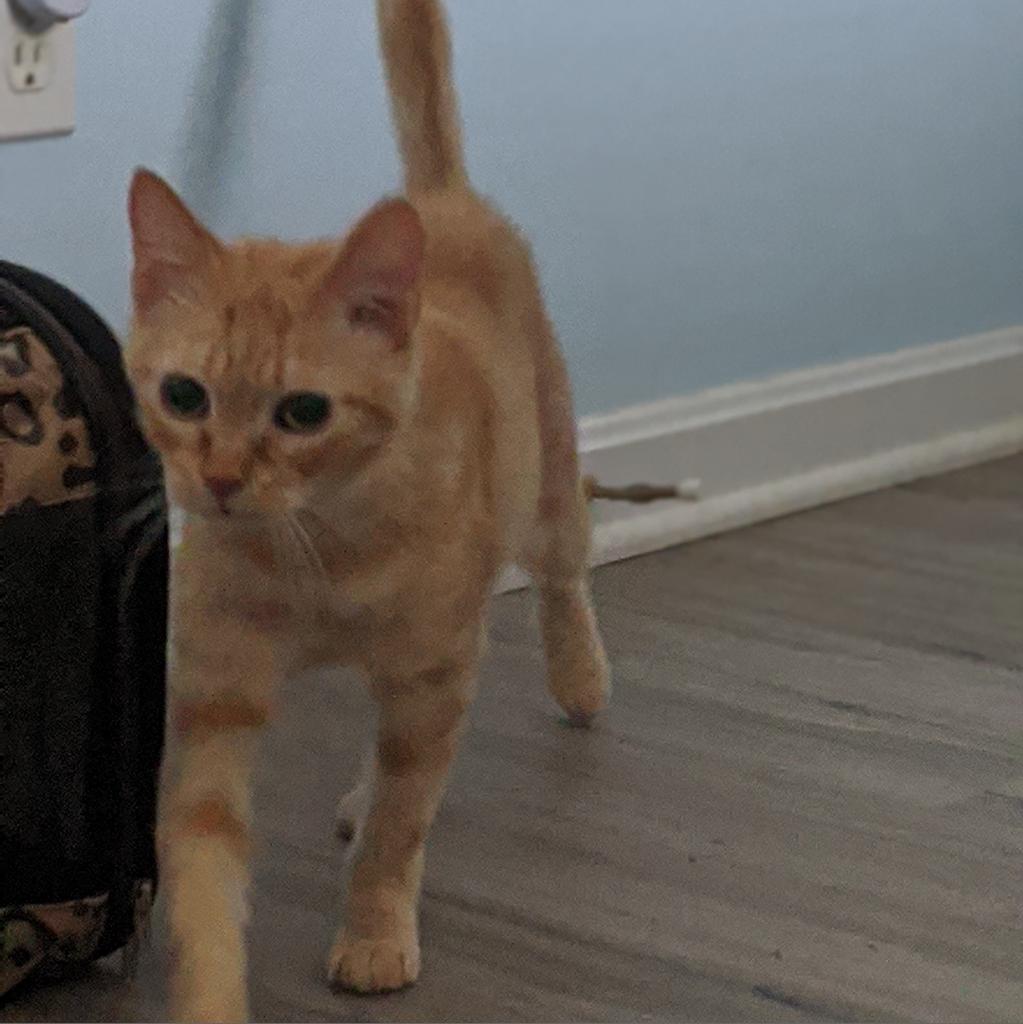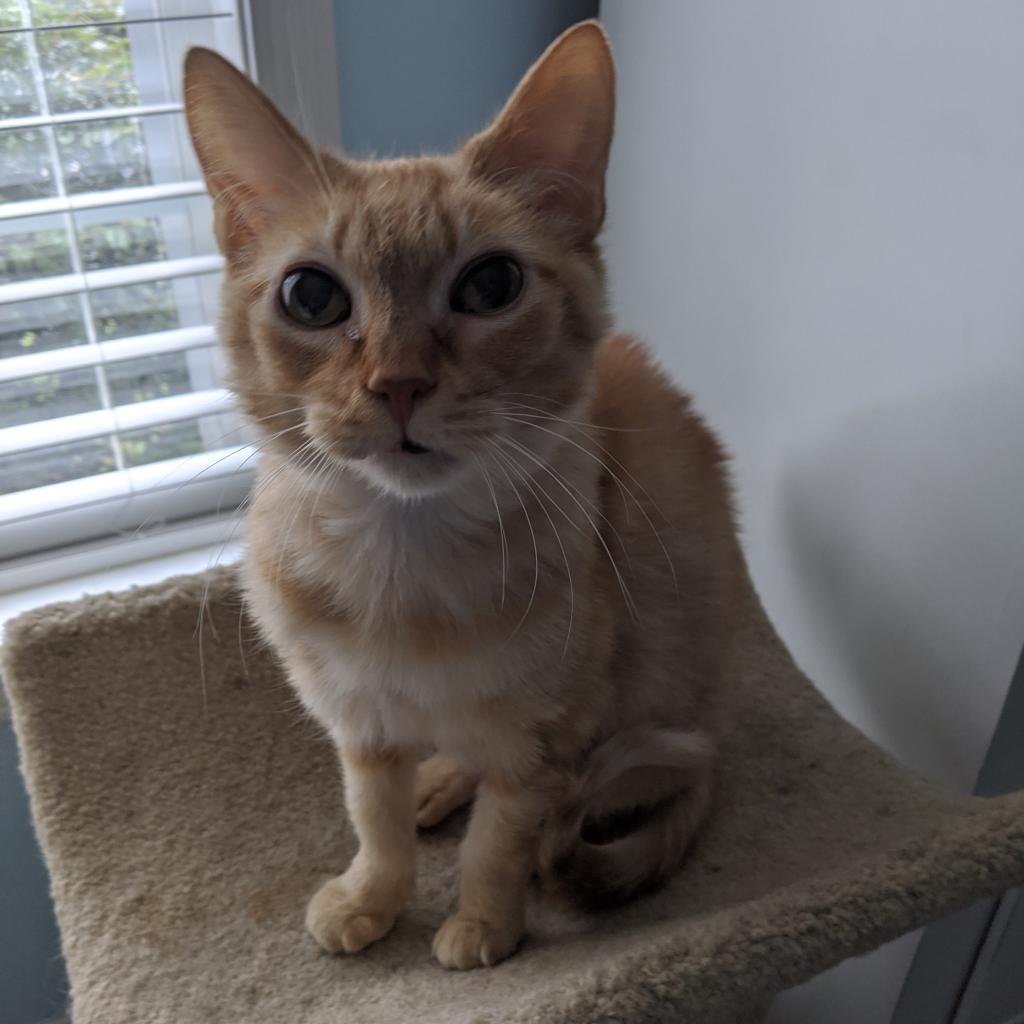 Status: Healthy In Home
Size:
Spayed/Neutered: Yes
Color: Buff
Breed: Domestic Shorthair
Pattern: None
Sex: Male
Age: 12 years 5 months
Intake Date: February 22, 2020
Declawed: Yes
Litterbox-Trained: Yes
Lived with Kids: Yes
Lived with other cats: Yes
Adoption Fee: $60
Description: Hello. My name is Gulliver. Through no fault of my own, I ended up at the Humane Society and am looking for a new fur-ever home. I am VERY affectionate and my foster mom says I'm part Rhodesian Ridgeback because there is a strip of hair along my back and tail is raised. I love being around people and am happy to lay next to someone and purr to my heart's content. When I first am around people, I can get a little excited and drool a little. However, that only lasts for a minute or two and then it's done. It's like tears of joy...but they come from my mouth. I like Pina coladas and getting caught in the rain. Okay, that might be stretching it a little, but I do enjoy catnip bananas, listening to music, looking out the window, and feeling the warmth of a hand petting me. I'm very well mannered and even front-paw declawed. This means that I have to be an inside cat, with no trips outside. Won't you come and meet me? My foster mom says I am a perfect gentleman. I am around other cats and a small dog without any issues. Call VHS and schedule a visit. Once you look into my eyes and let me show you how lovable I am, you'll be charmed.
Apply to Adopt Me Now!