Meet Fondant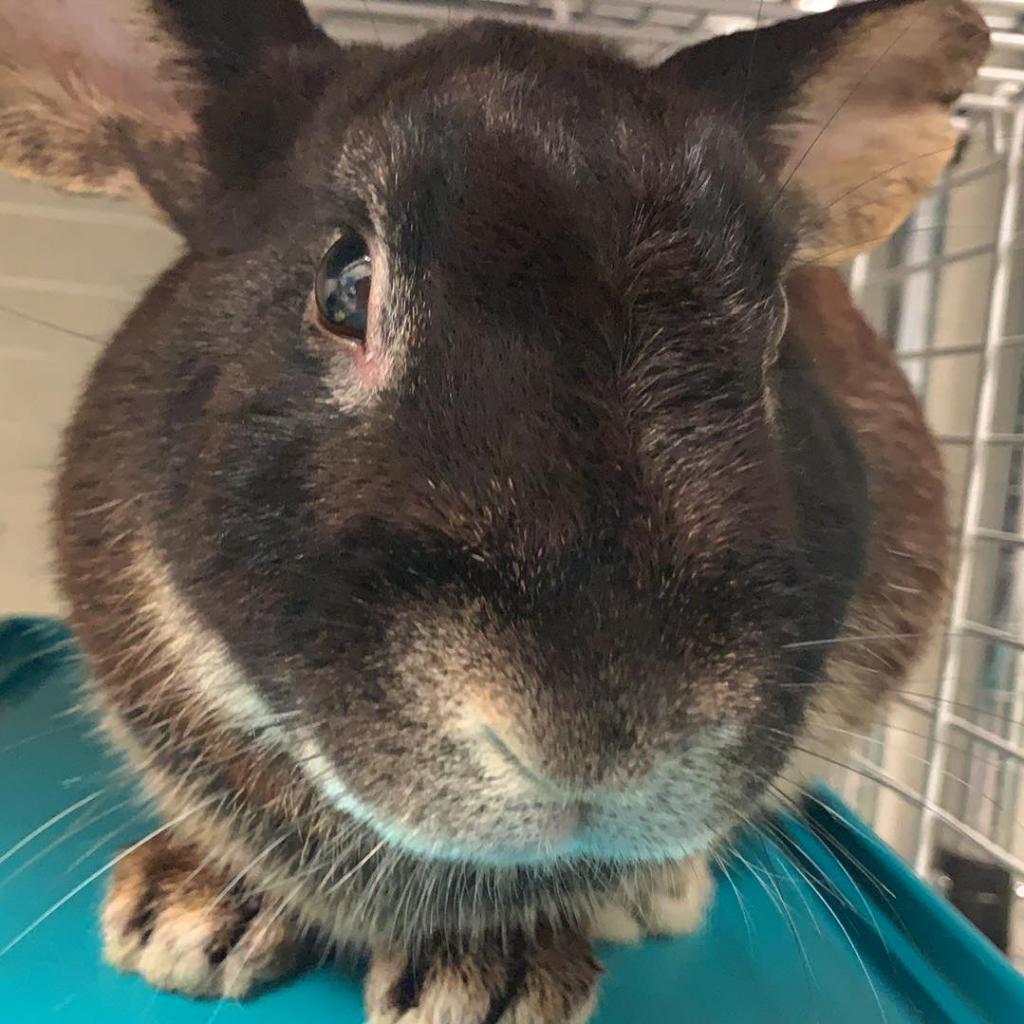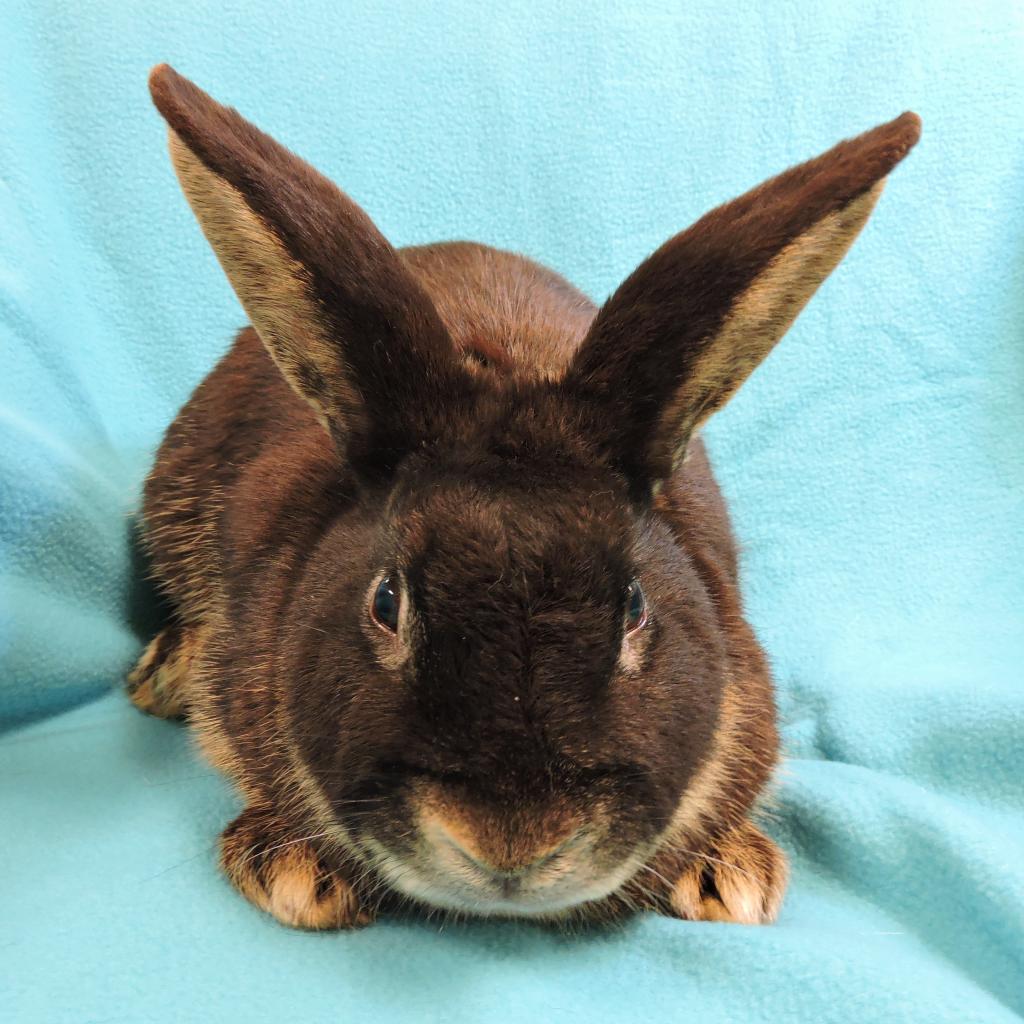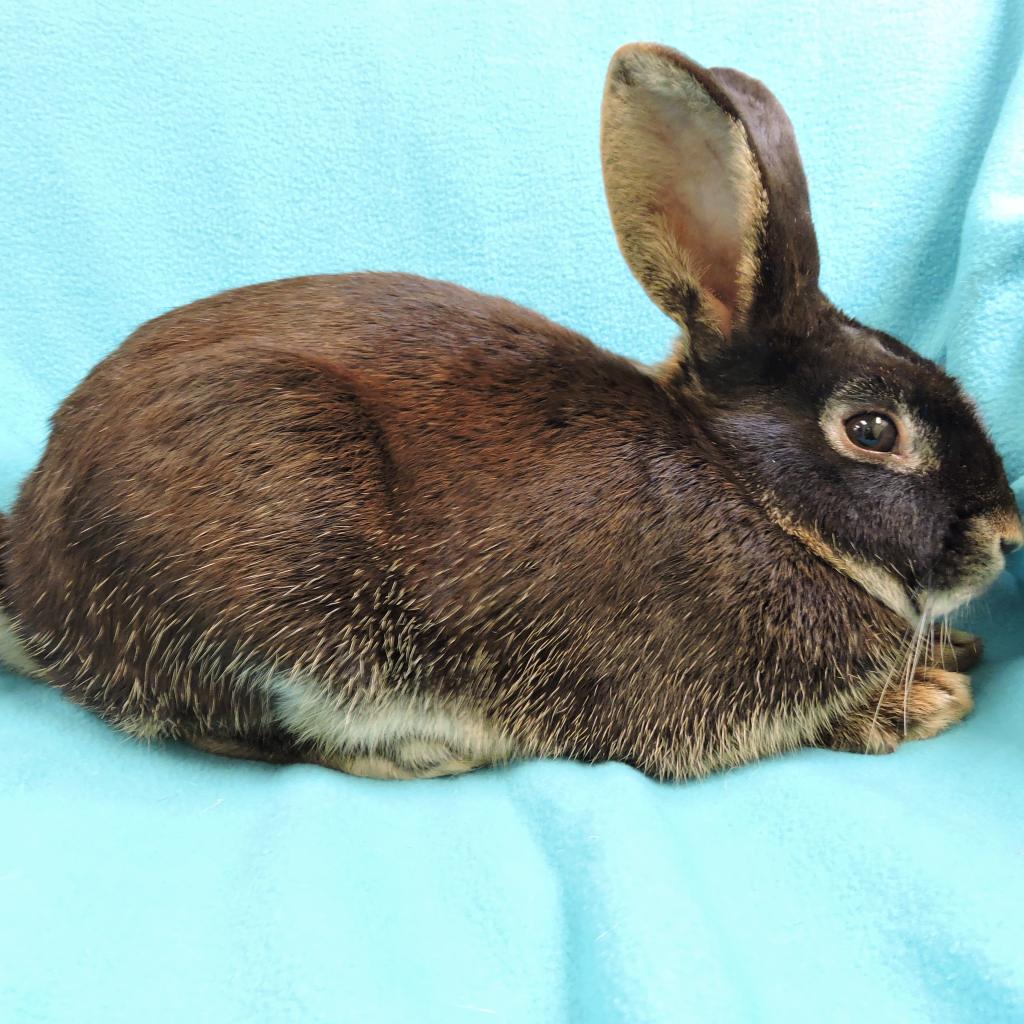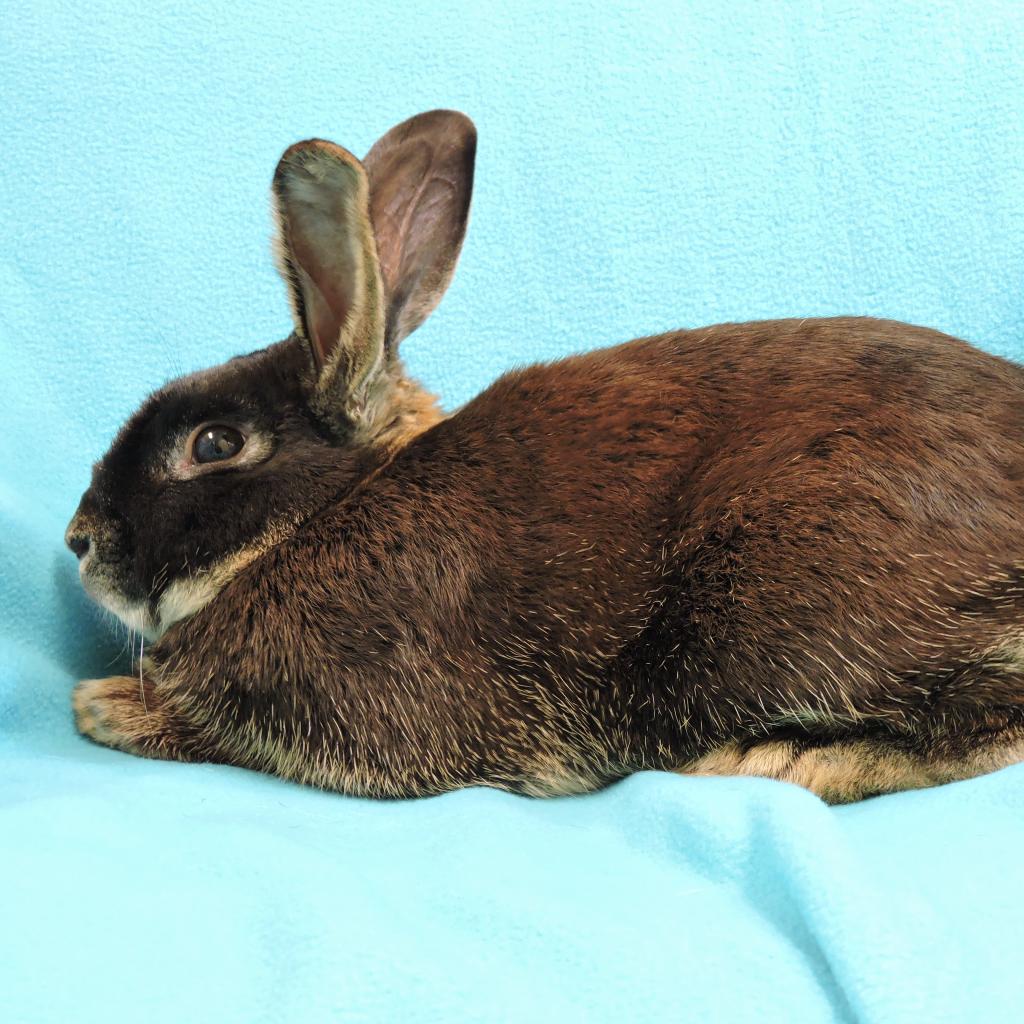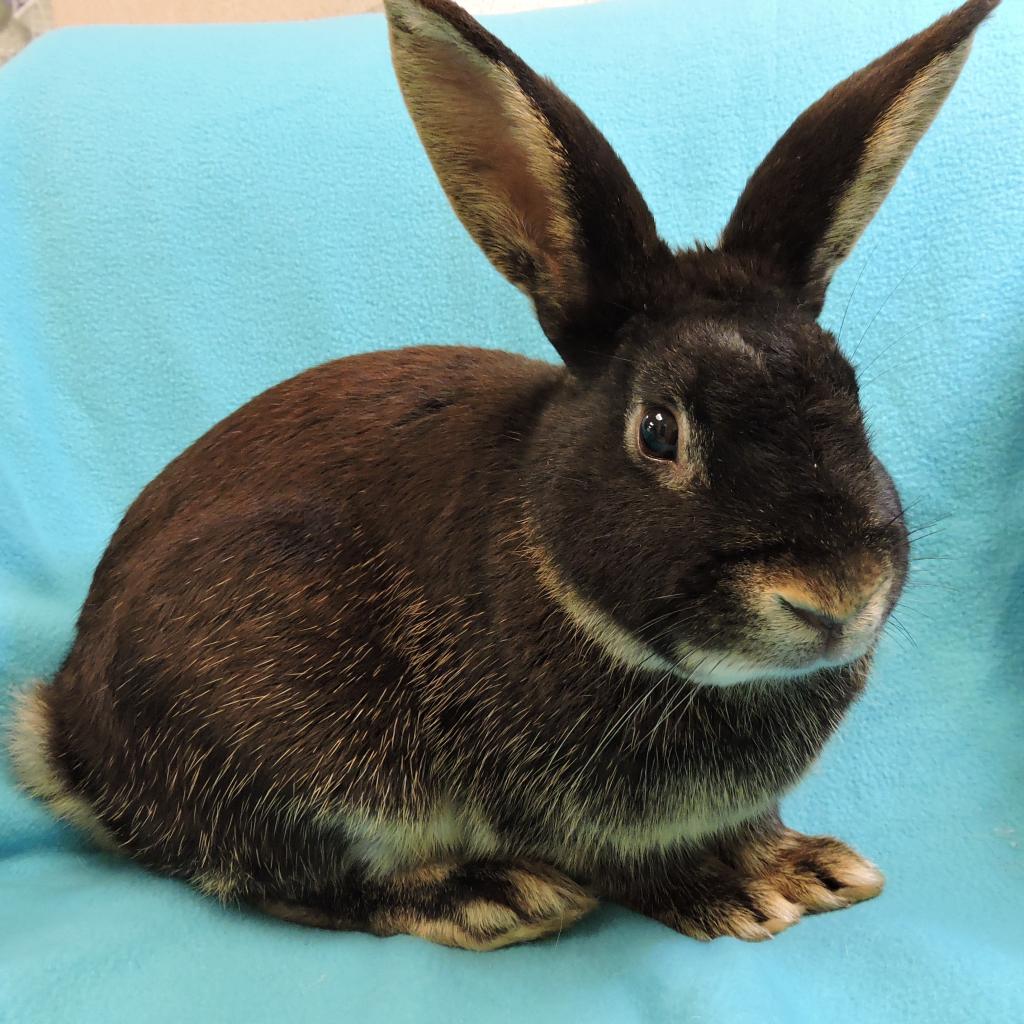 Status: Healthy In Home
Size:
Spayed/Neutered: Yes
Color: Black/Brown
Breed: American
Sex: Male
Age: 1 years 9 months
Type: Rabbit, Domestic
Intake Date: February 6, 2020
Adoption Fee: $50
Description: I'm Fondant, a bunny who was found abandoned at Garvin Park. I was in rough shape when I was found, I was filthy, nervous, and in need of some love. I still like people though I'm not all that fond of being picked up and handled. With a little bit of work I could probably get over that. I'm very curious and do like to investigate new things and people. When I come out of my shell I should be an active, happy, playful guy who should be good with new people. If you don't mind doing a little extra work to help a bunny gain trust in people I'm your guy!
Apply to Adopt Me Now!