Meet Blackie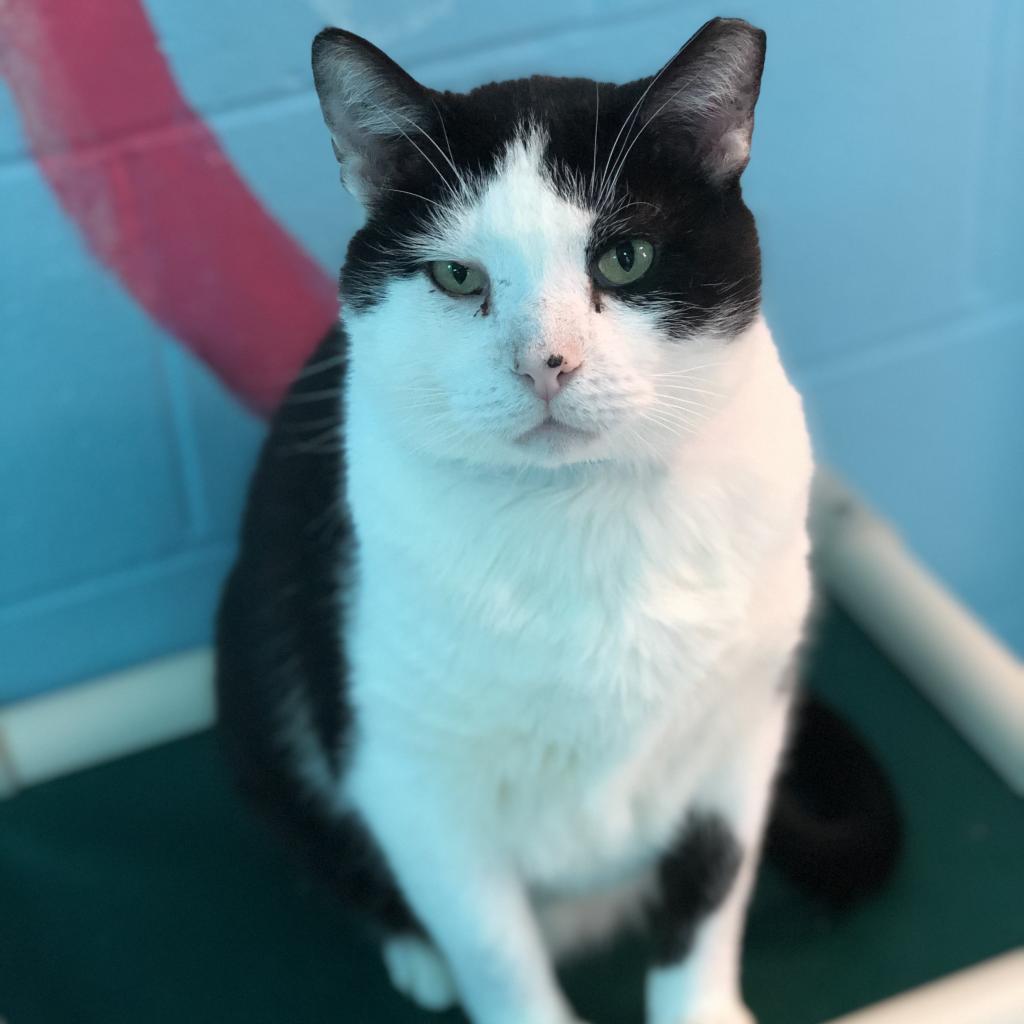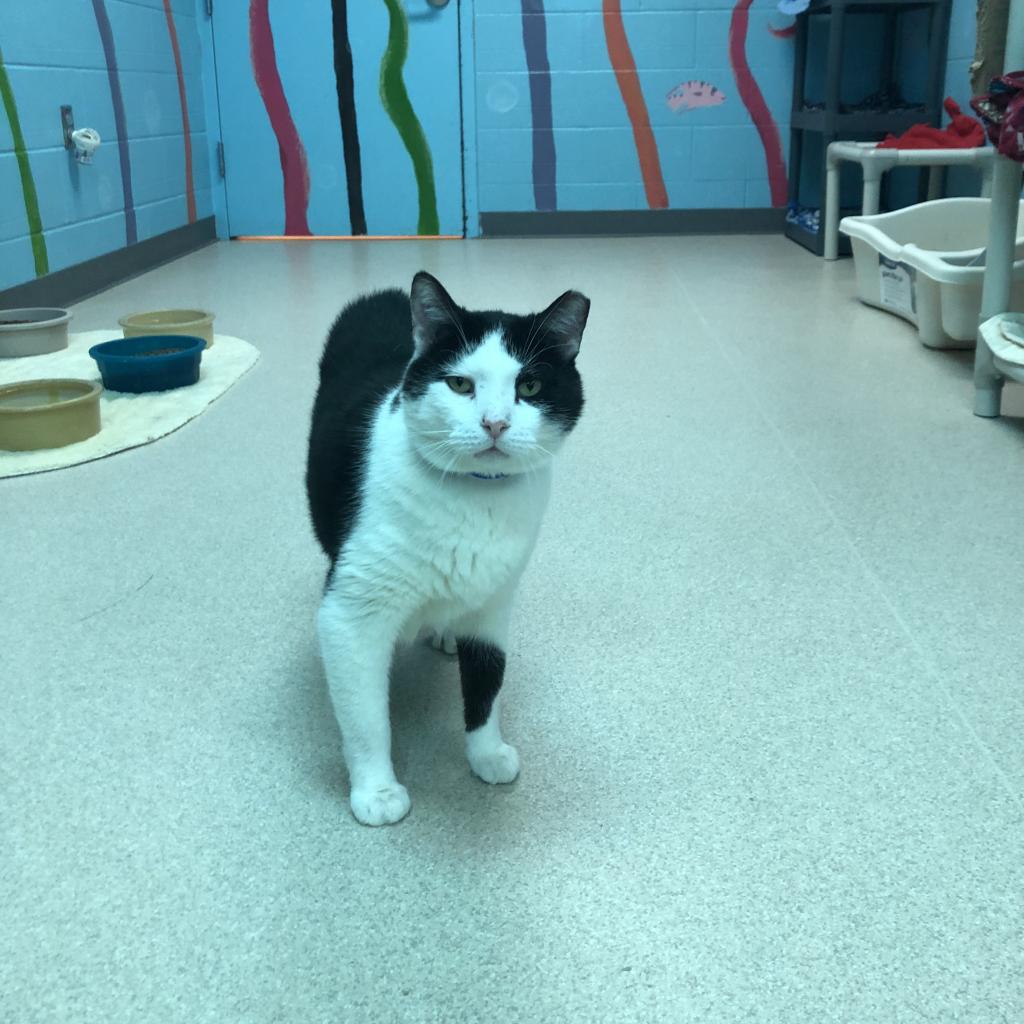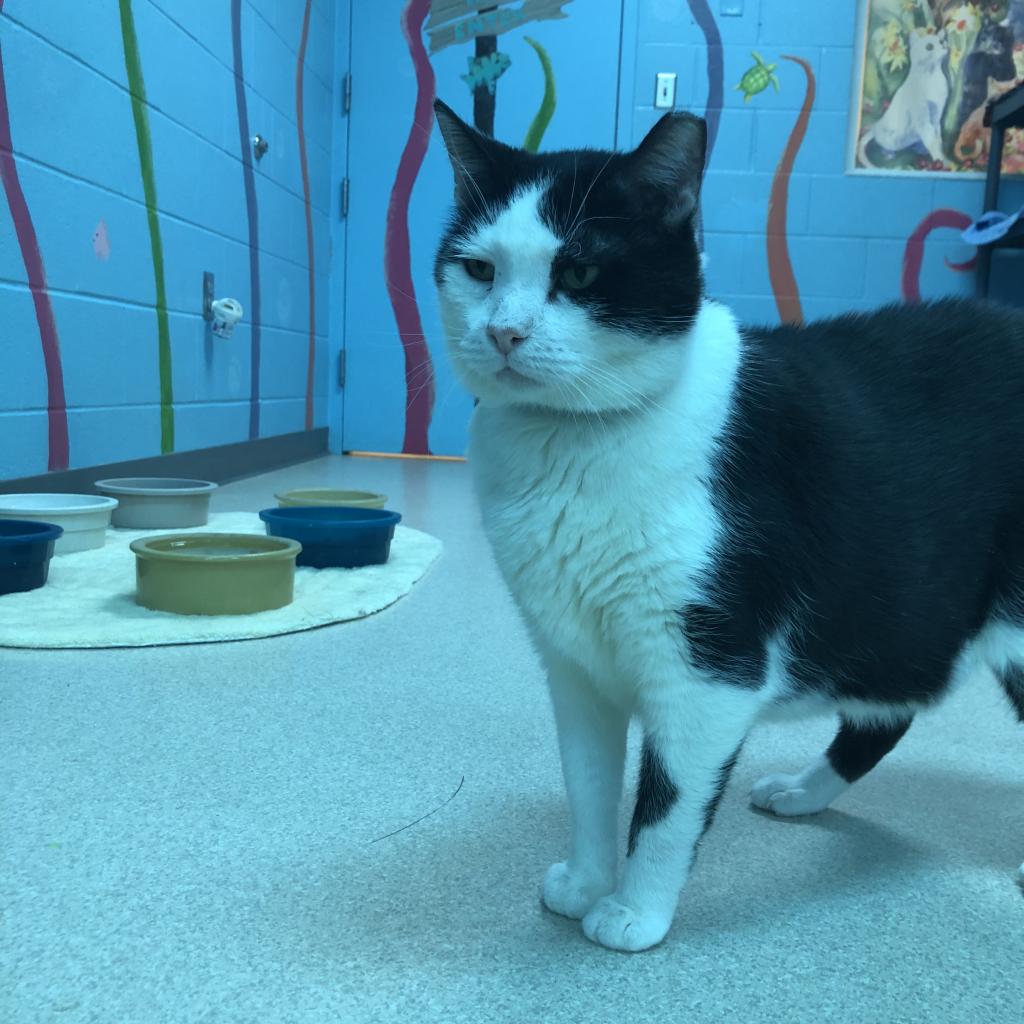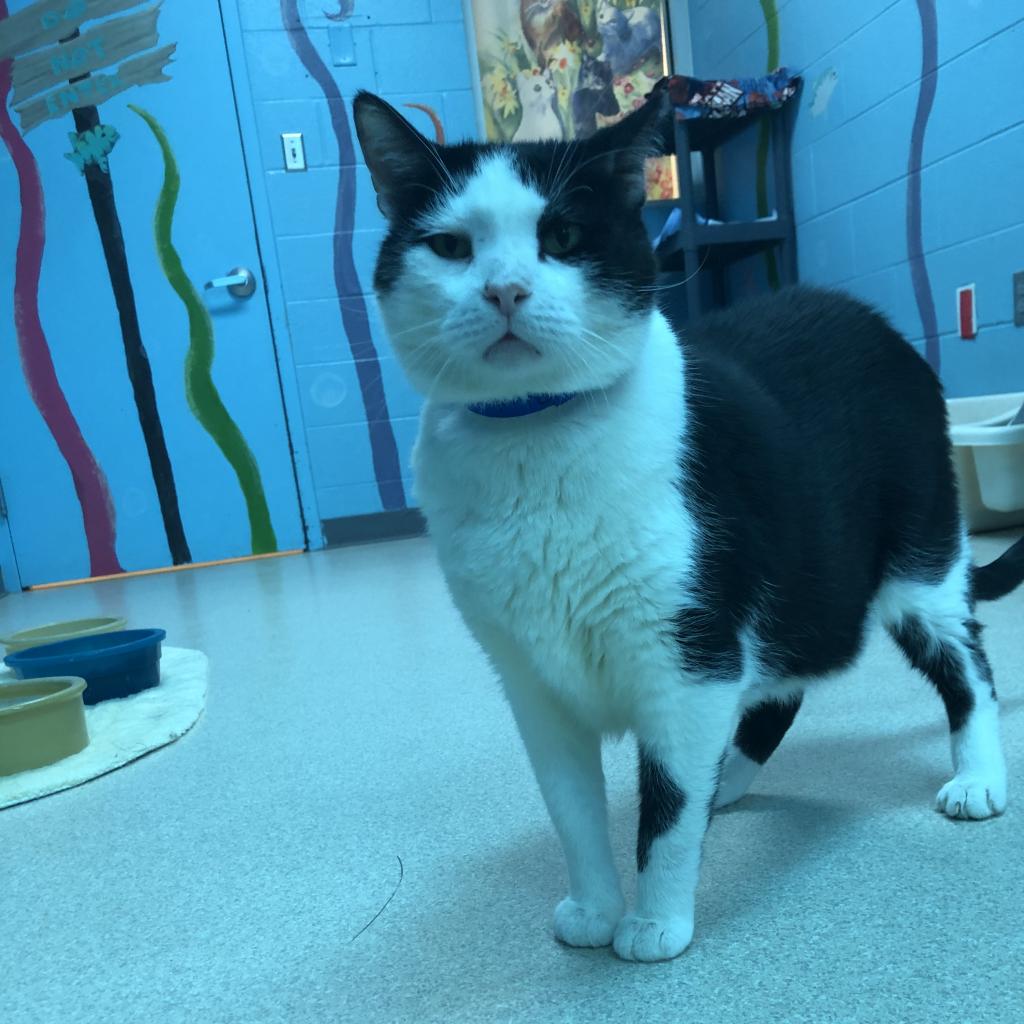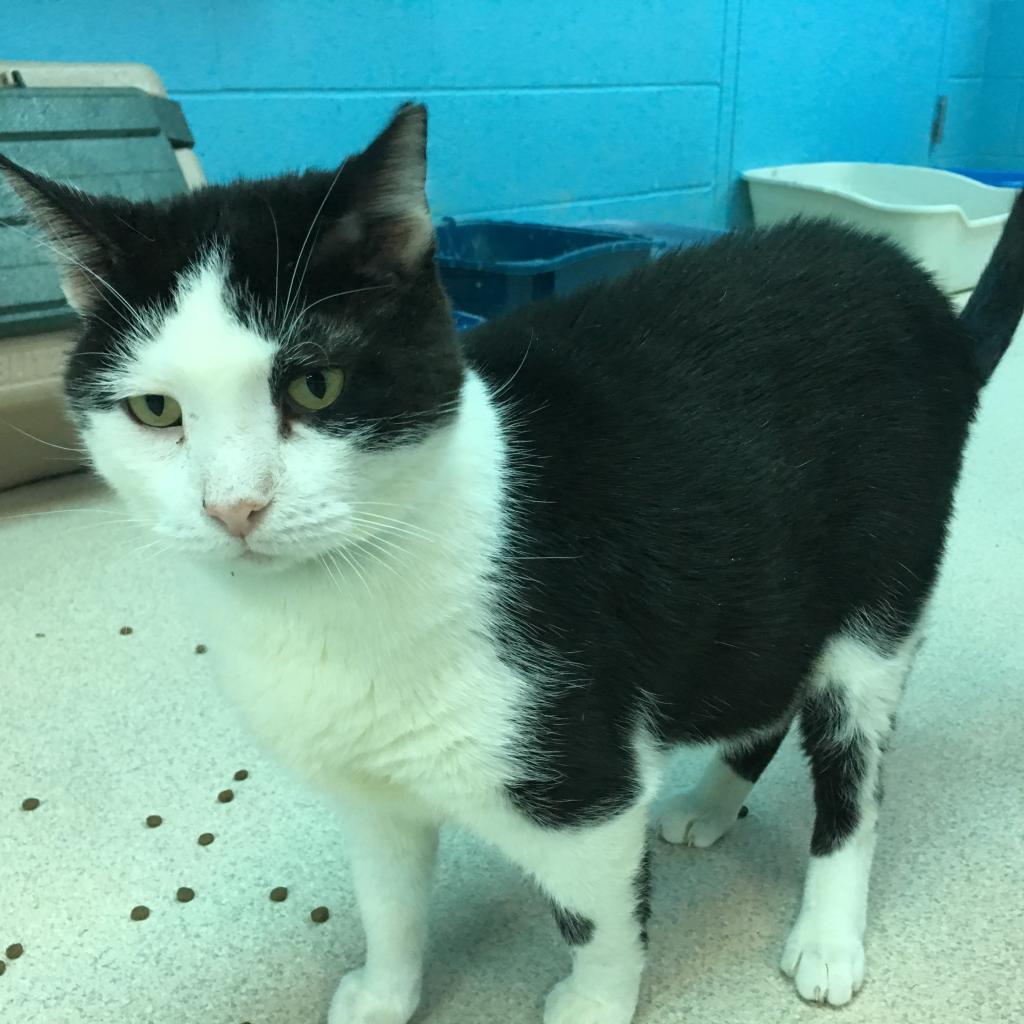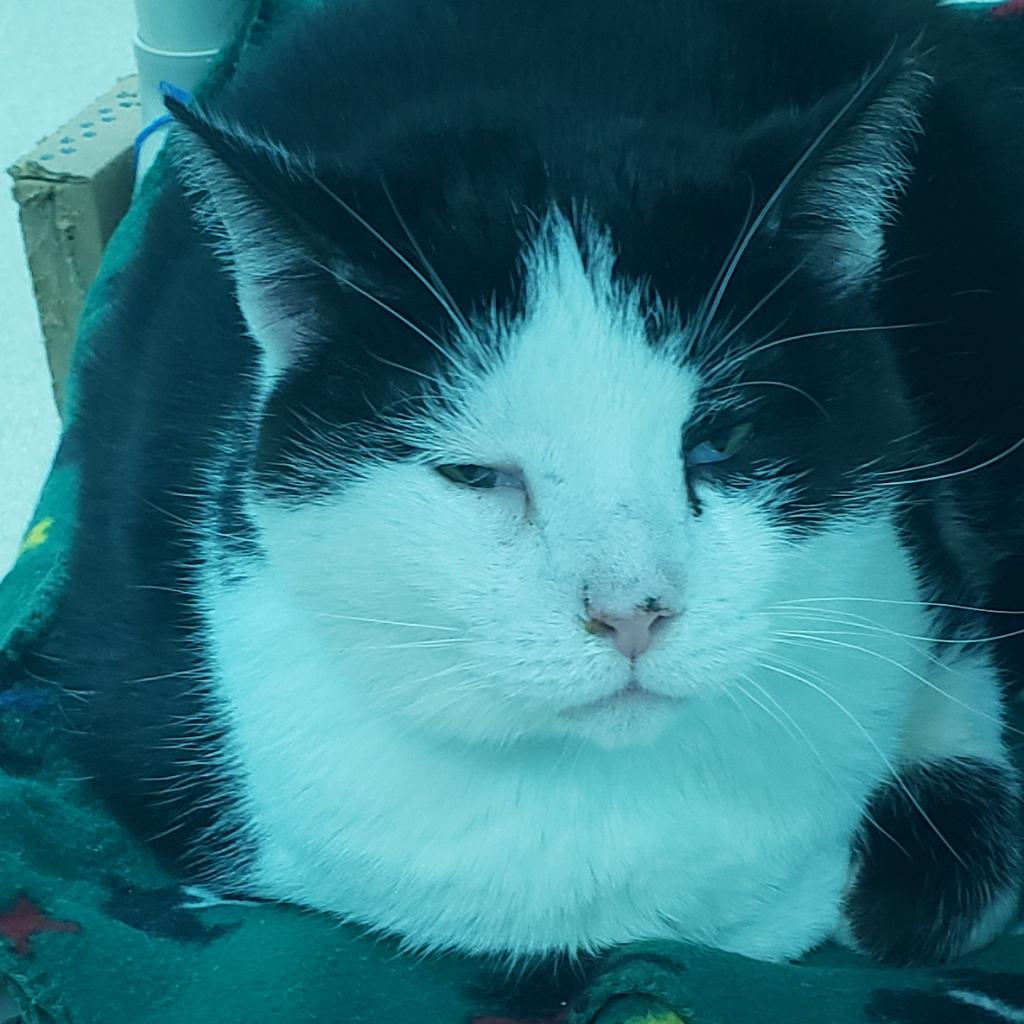 Status: Healthy In Home
Size:
Spayed/Neutered: Yes
Color: Black/White
Breed: Domestic Shorthair
Pattern: None
Sex: Male
Age: 4 years 4 months
Intake Date: January 3, 2020
Declawed: Yes
FIV+: Yes
Lived with other cats: Yes
Adoption Fee: $60
Description: I have Feline immunodeficiency virus, which is( FIV) for short but I am not a broken cat. FIV, just means I can catch a few more colds then my fellow feline friends. If I am kept up to date with my vet visits and my shots, I will be perfectly healthy and live a long life! Please give me a chance!
Apply to Adopt Me Now!