Meet Anastasia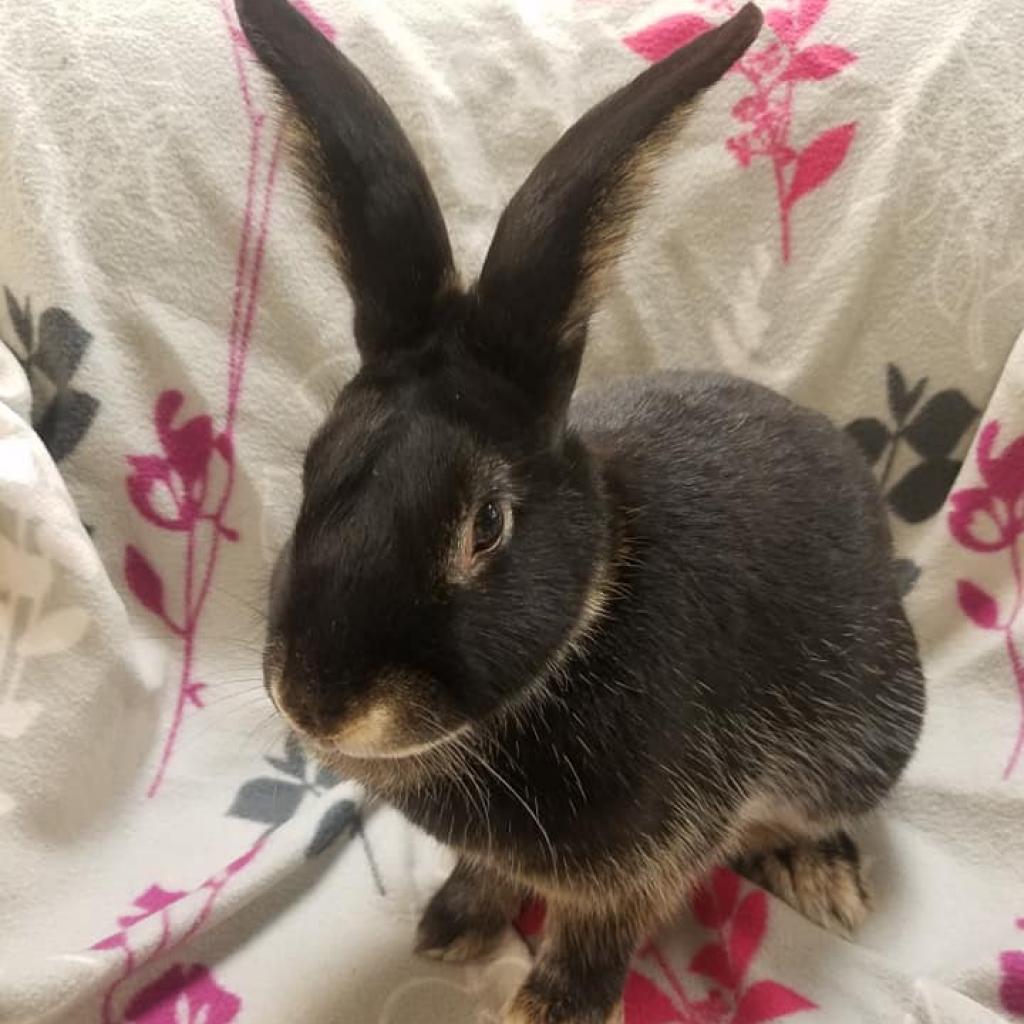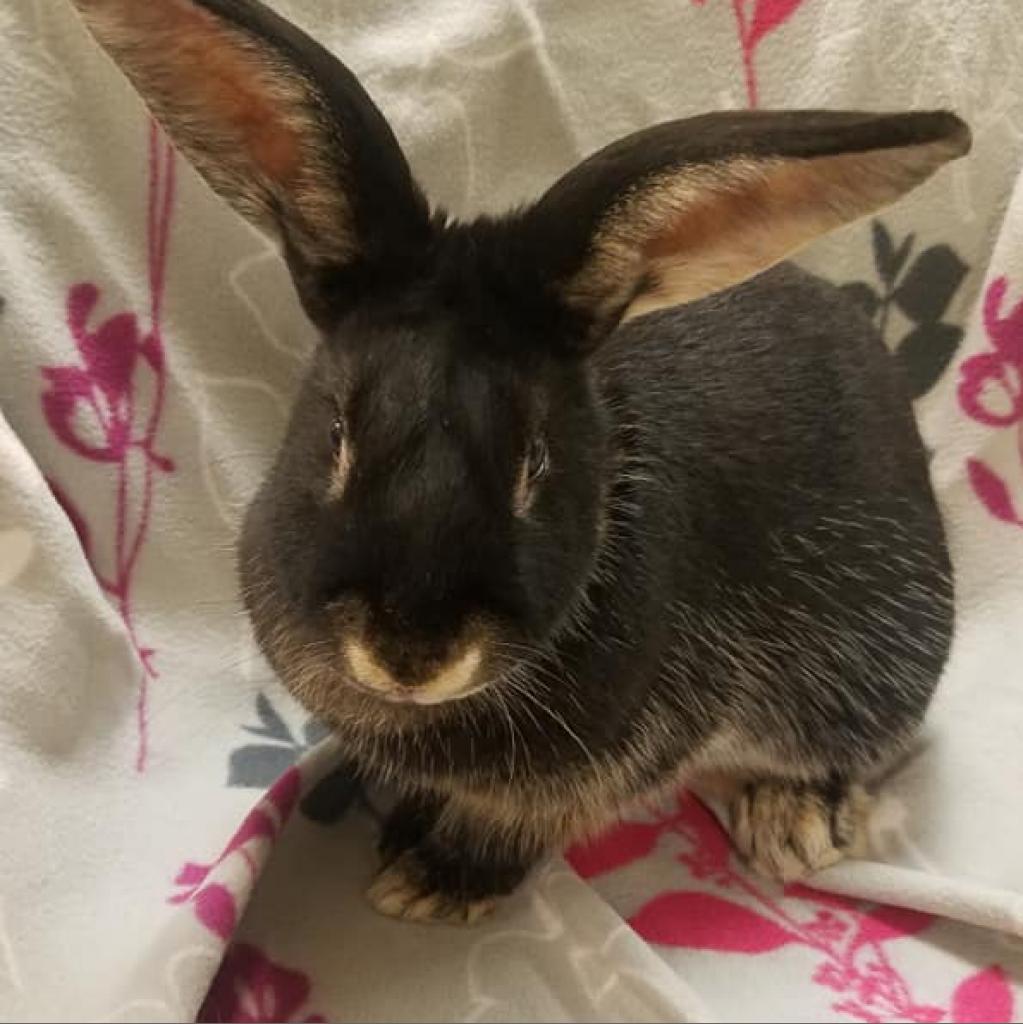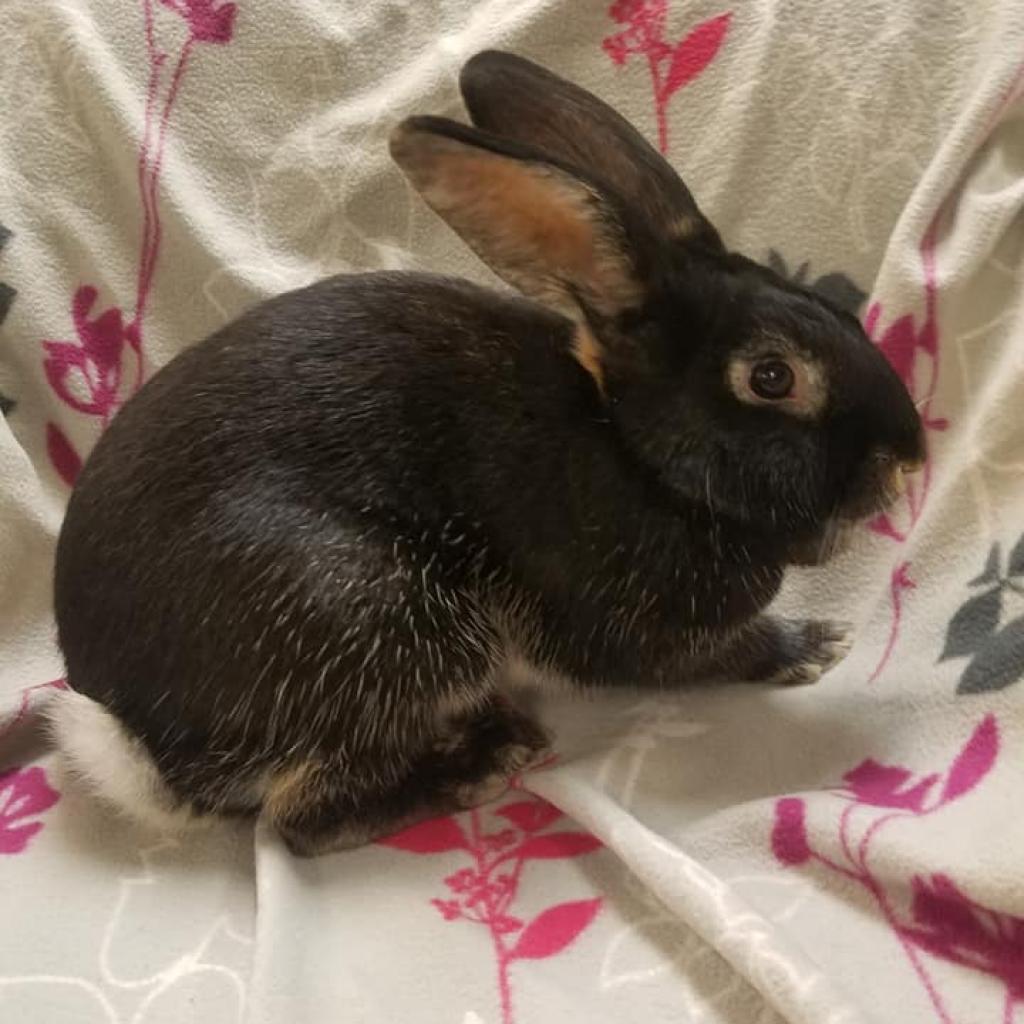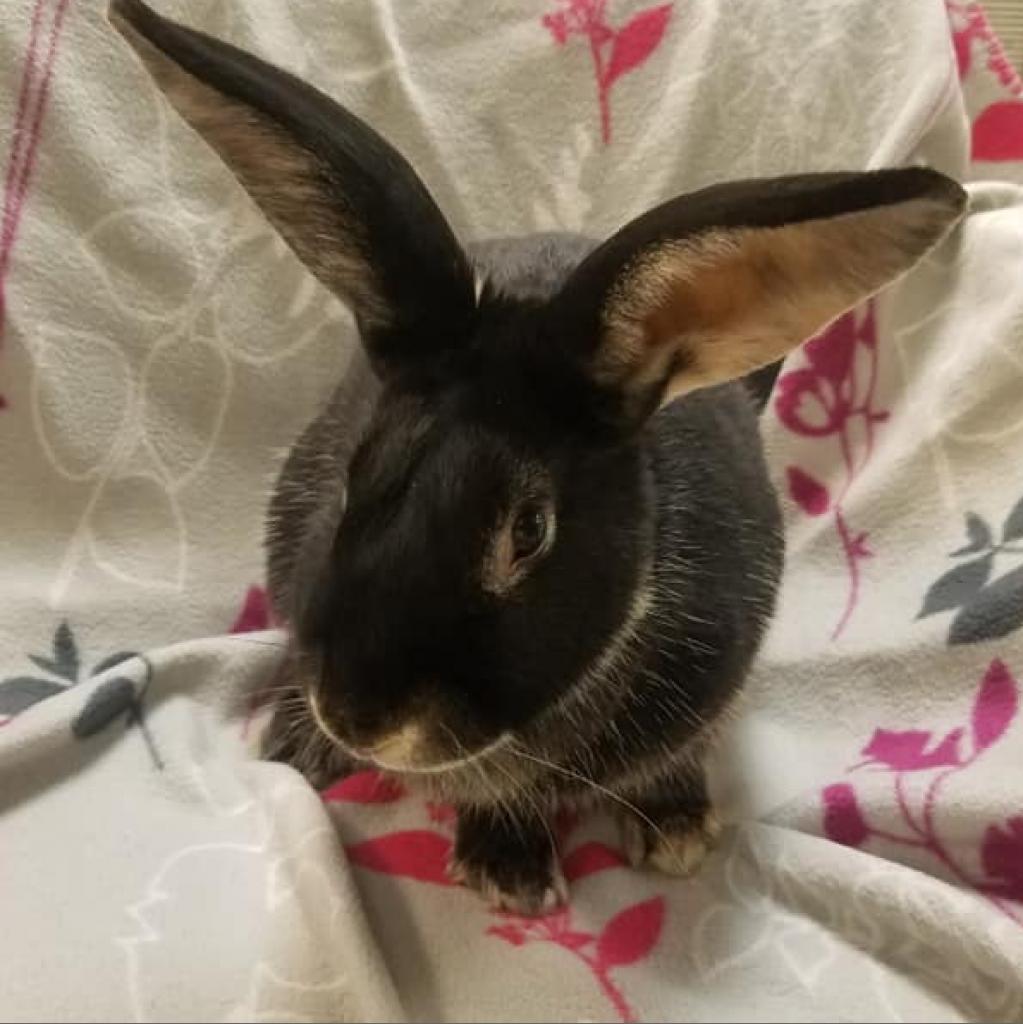 Status: Healthy In Home
Size:
Spayed/Neutered: Yes
Color: Black/Tan
Breed: American
Sex: Female
Age: 1 years 6 months
Type: Rabbit, Domestic
Intake Date: February 25, 2020
Adoption Fee: $50
Description: My name is Anastasia and I was once a very freighted stray rabbit. When I first came here I would scream when anyone tried to pick me up, we rabbits only scream when we think something terrible is about to happen such as being attacked by a predator. I would run when anyone tried to touch me and do everything I possibly could to get away. After a week of foster care, that has changed. Though I don't like being held, restrained and I don't want to always be touched; I am not as scared as I once was. I need a home that is willing to go very slow with me to earn my trust and help me feel safe. I'm a fantastic free roaming bunny who will go back to her cage most of the time when I need to use the letterbox. I'm very curious about treats, I love a nice big water bowl, and like to have open space to run around in. Someone who is more experienced with rabbits would be a good home for me so they can easily read my body language, but that is not a requirement. Every now and then I get grumpy about people in my space but for the most part I like having visitors. I'll sit up nice and tall if I think you are walking by with a snack for me! Please consider me if you have the time and a nice quiet place for me to show you what a happy and active bunny I can be.
Apply to Adopt Me Now!