Meet Bootsie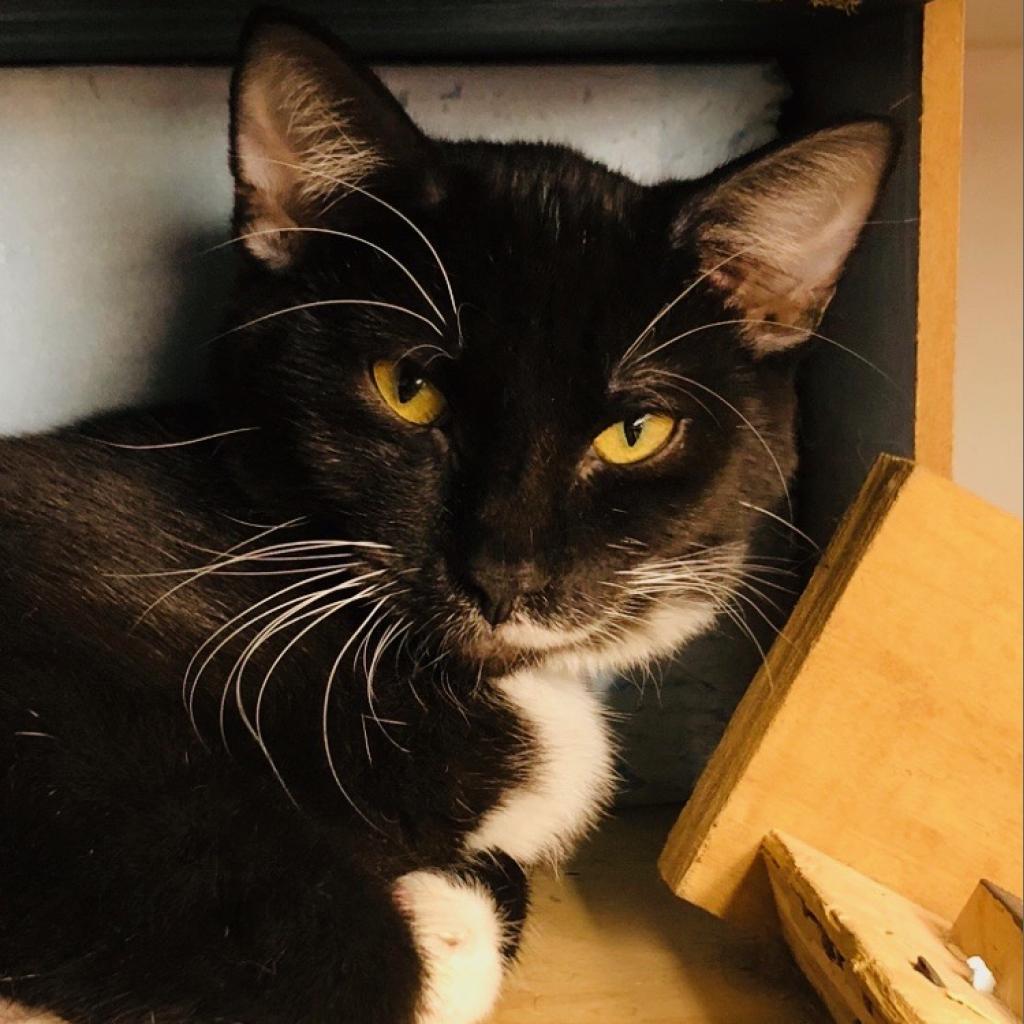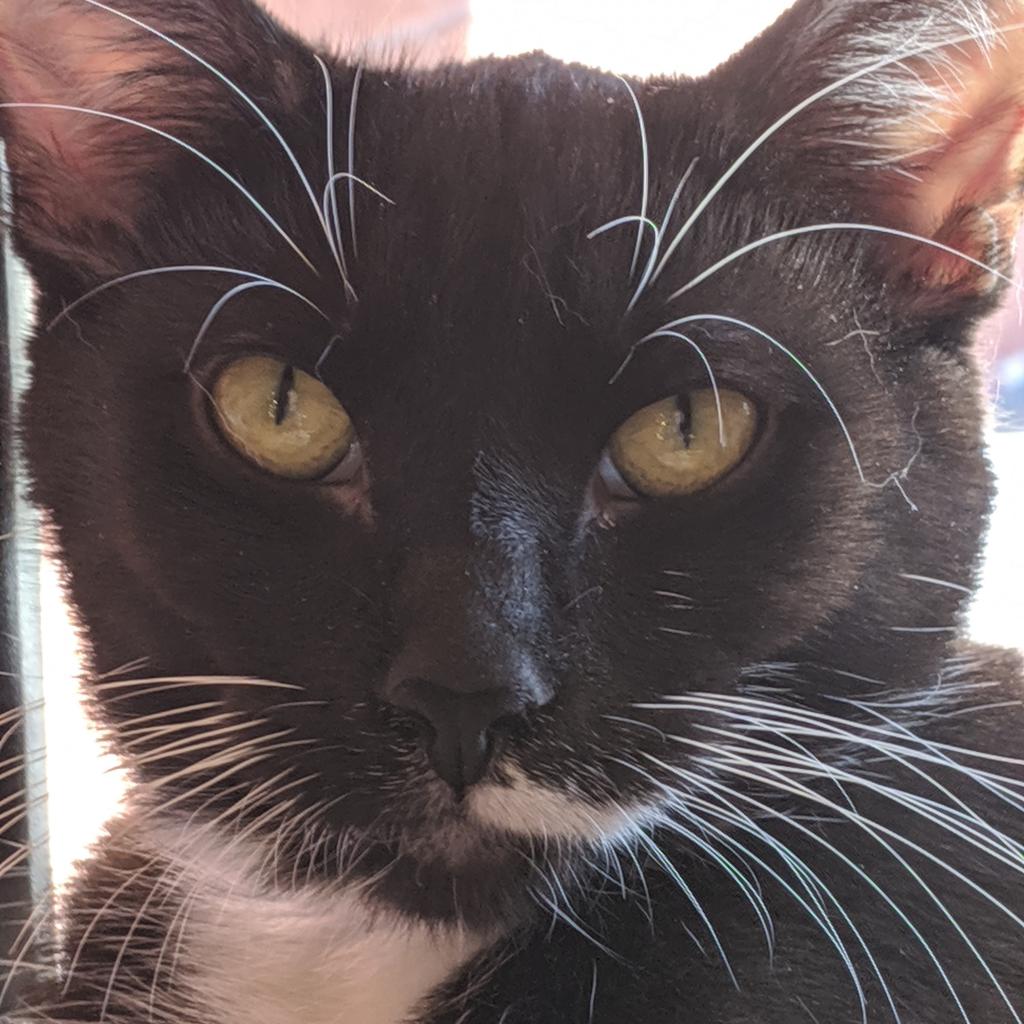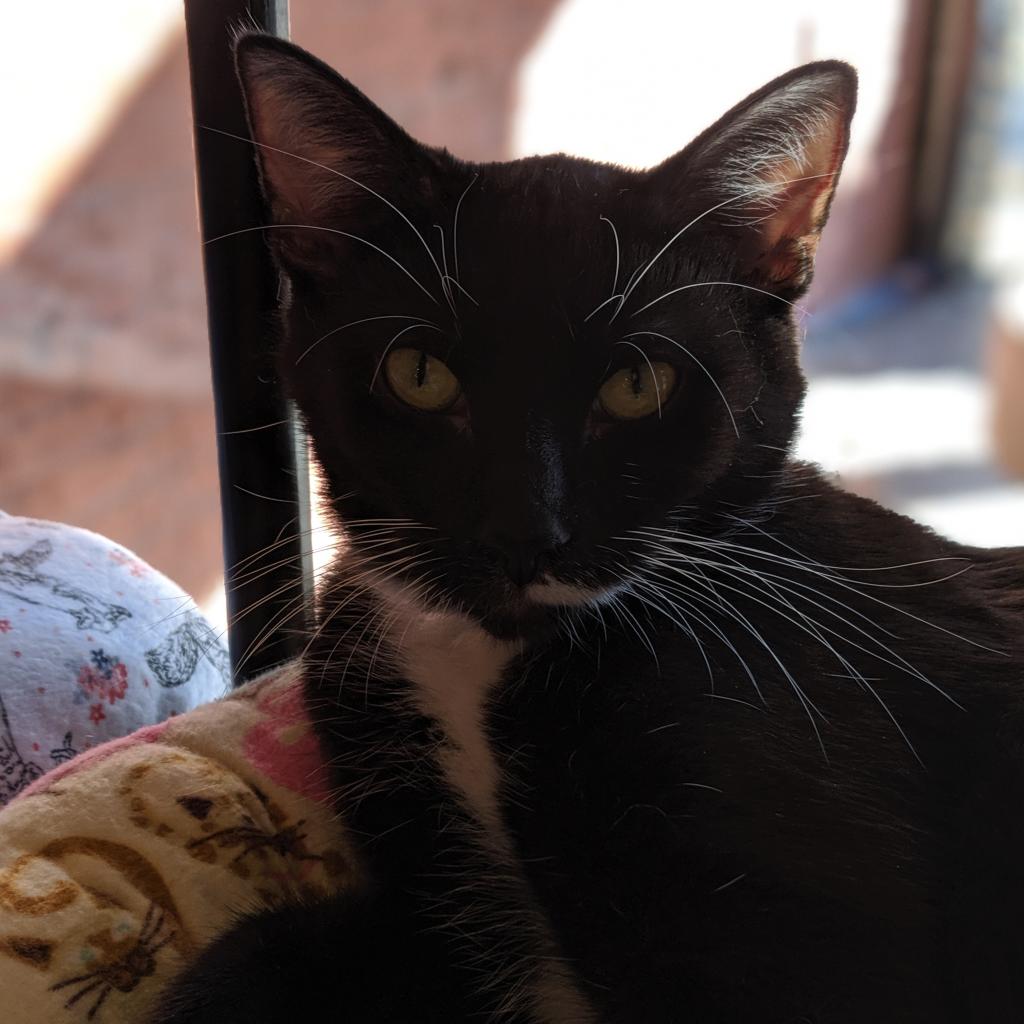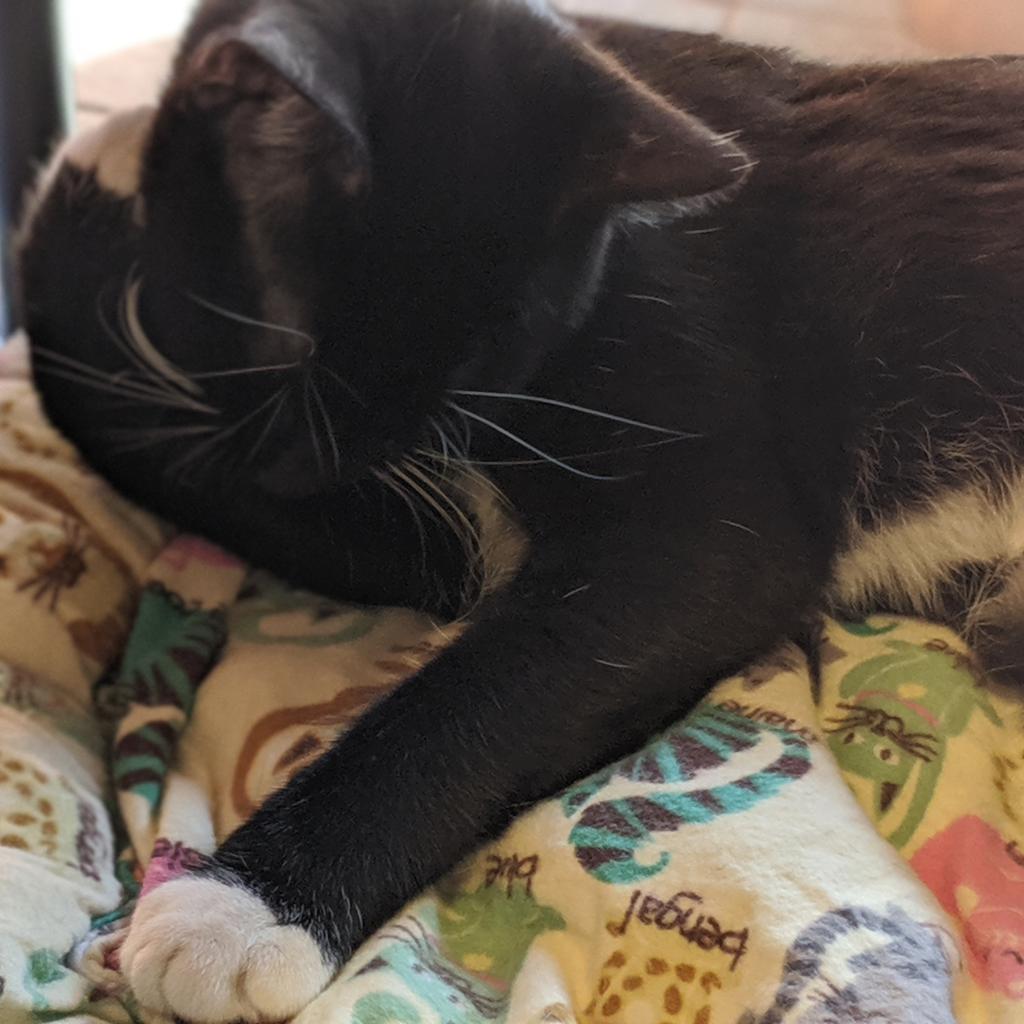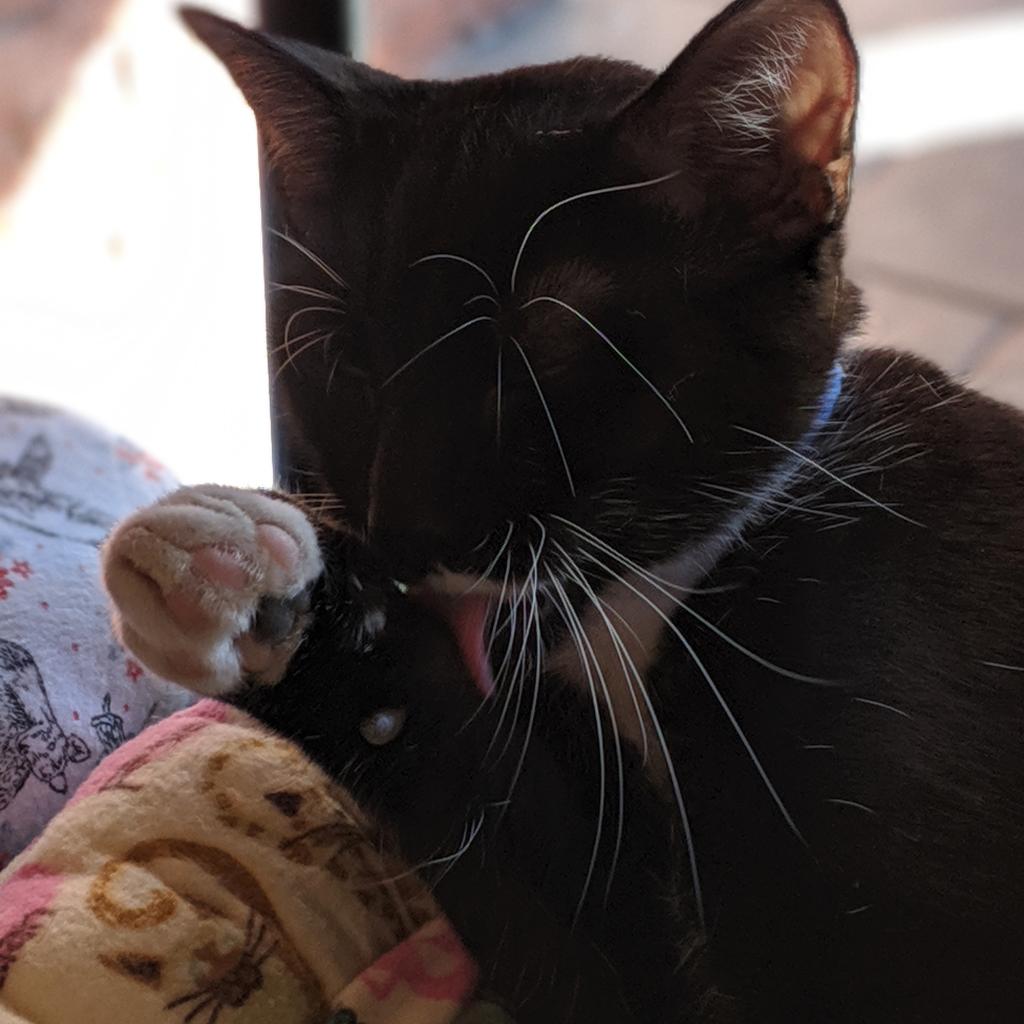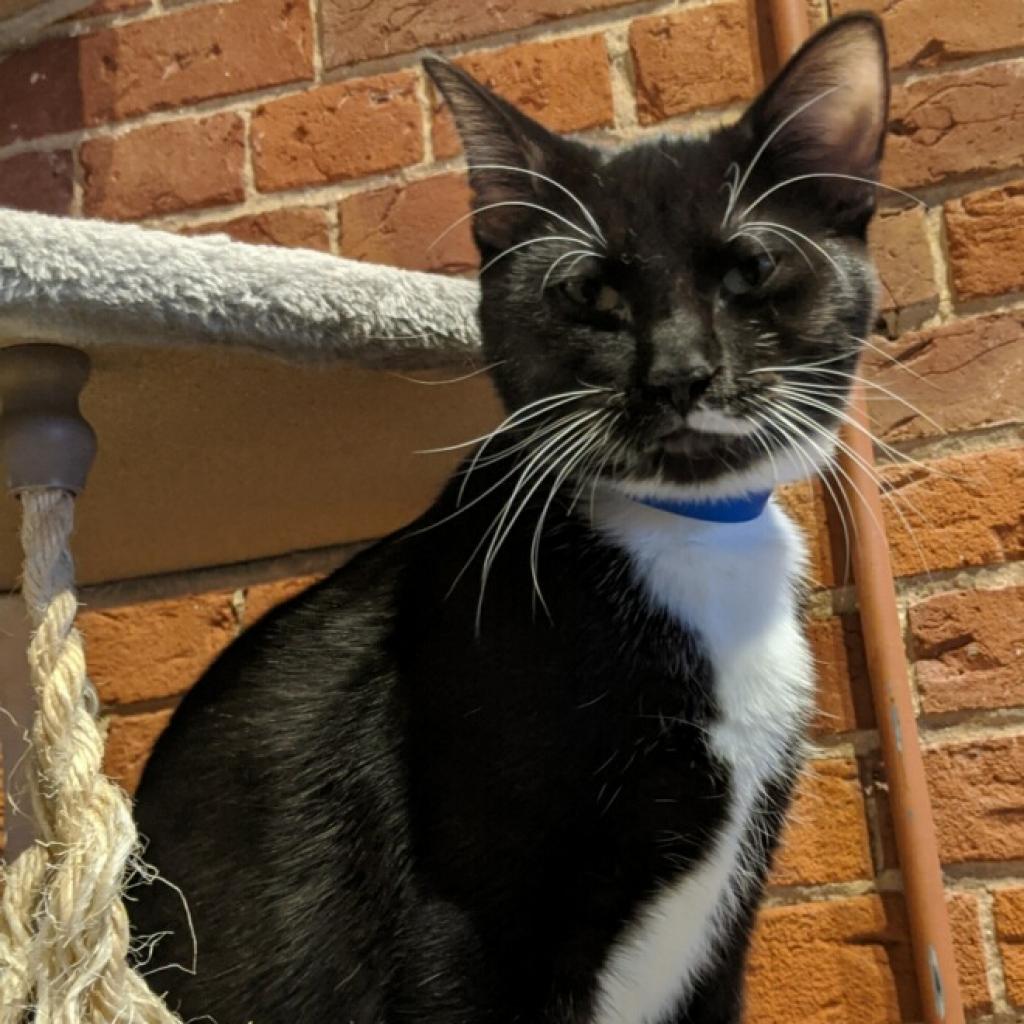 Status: Healthy In Home
Size:
Spayed/Neutered: Yes
Color: Black/White
Breed: Domestic Shorthair
Pattern: Tuxedo
Sex: Male
Age: 1 years 2 months
Intake Date: August 16, 2019
Lived with other cats: Yes
Litterbox-Trained: Yes
Adoption Fee: $40
Description: Oh what a handsome gentleman we have here. This young man loves the ladies and he is posin' to be chosen. He likes for people to pet him and love all over him, while he continues to lay there looking aloof. He leans into your scratches and wants to be near you. Stop in to meet him - you won't regret it!
Apply to Adopt Me Now!