Meet Morgana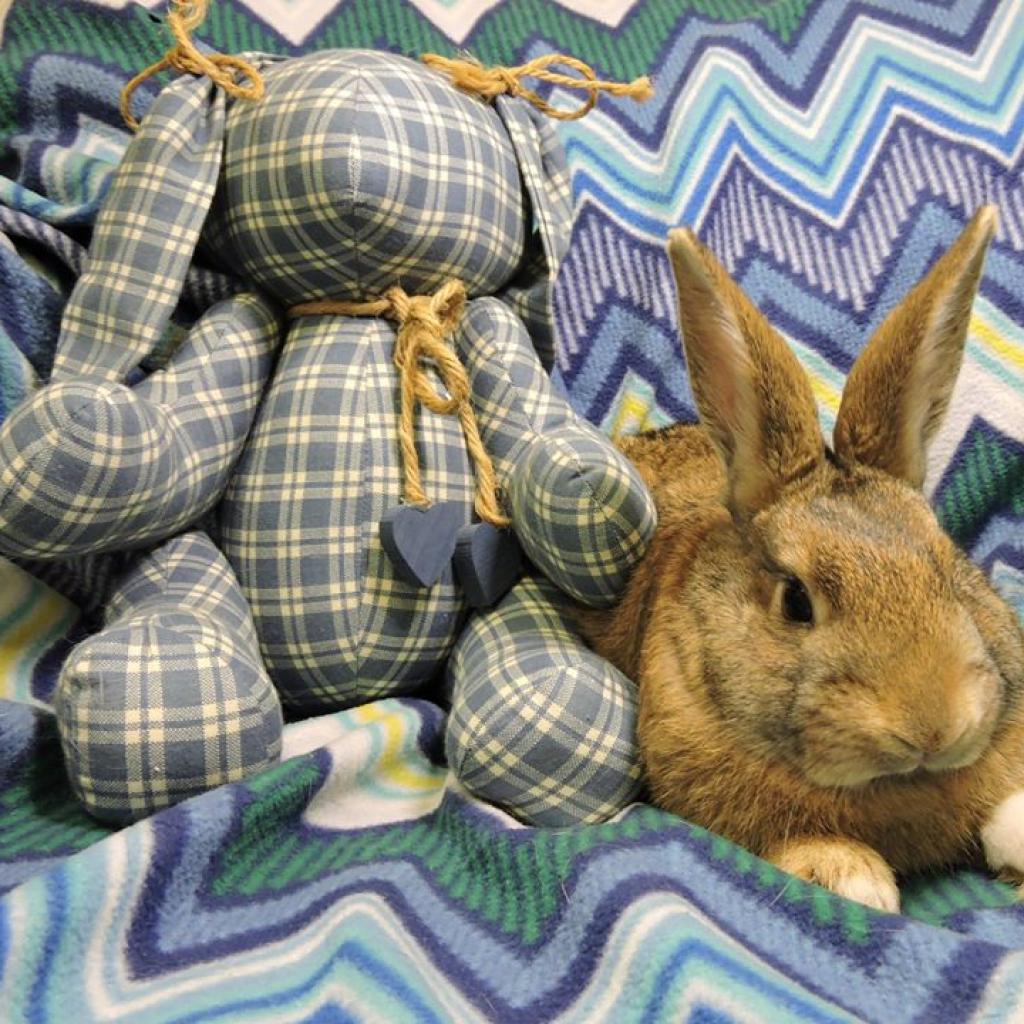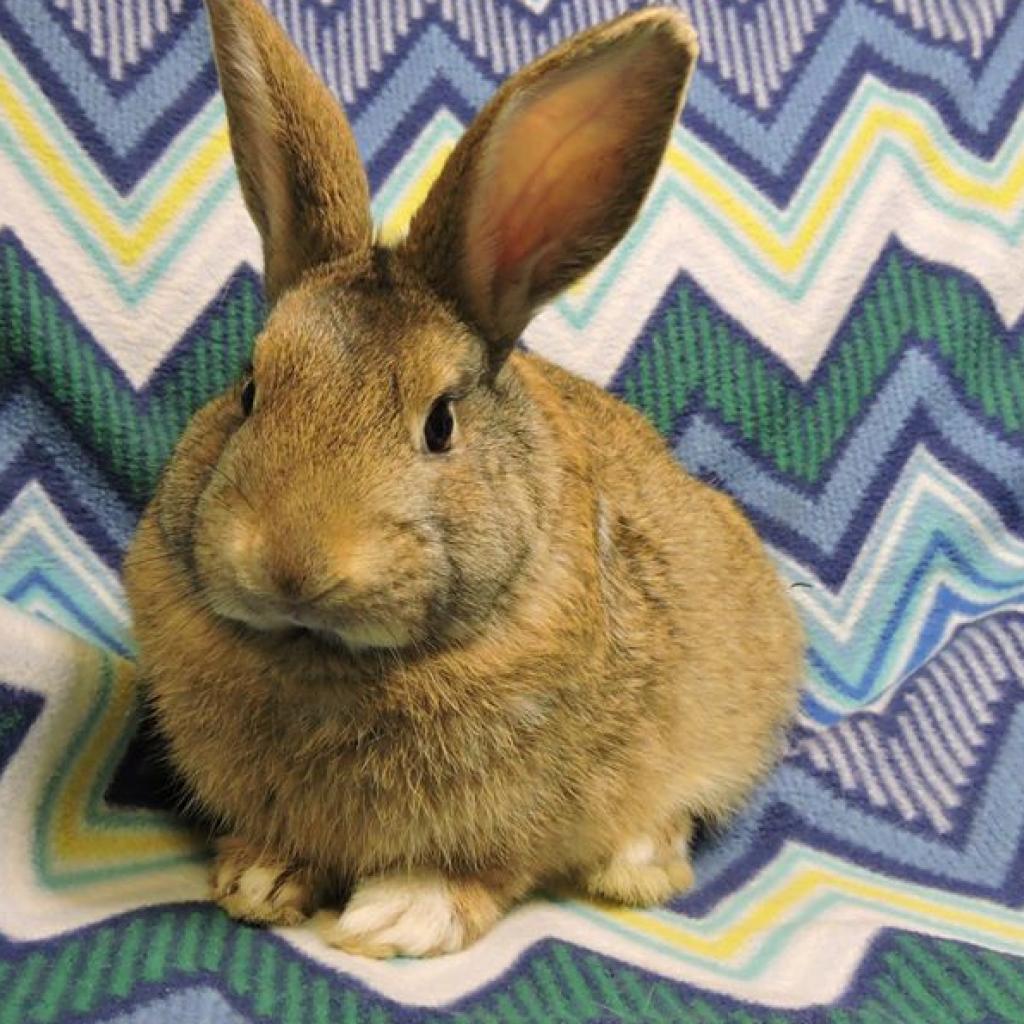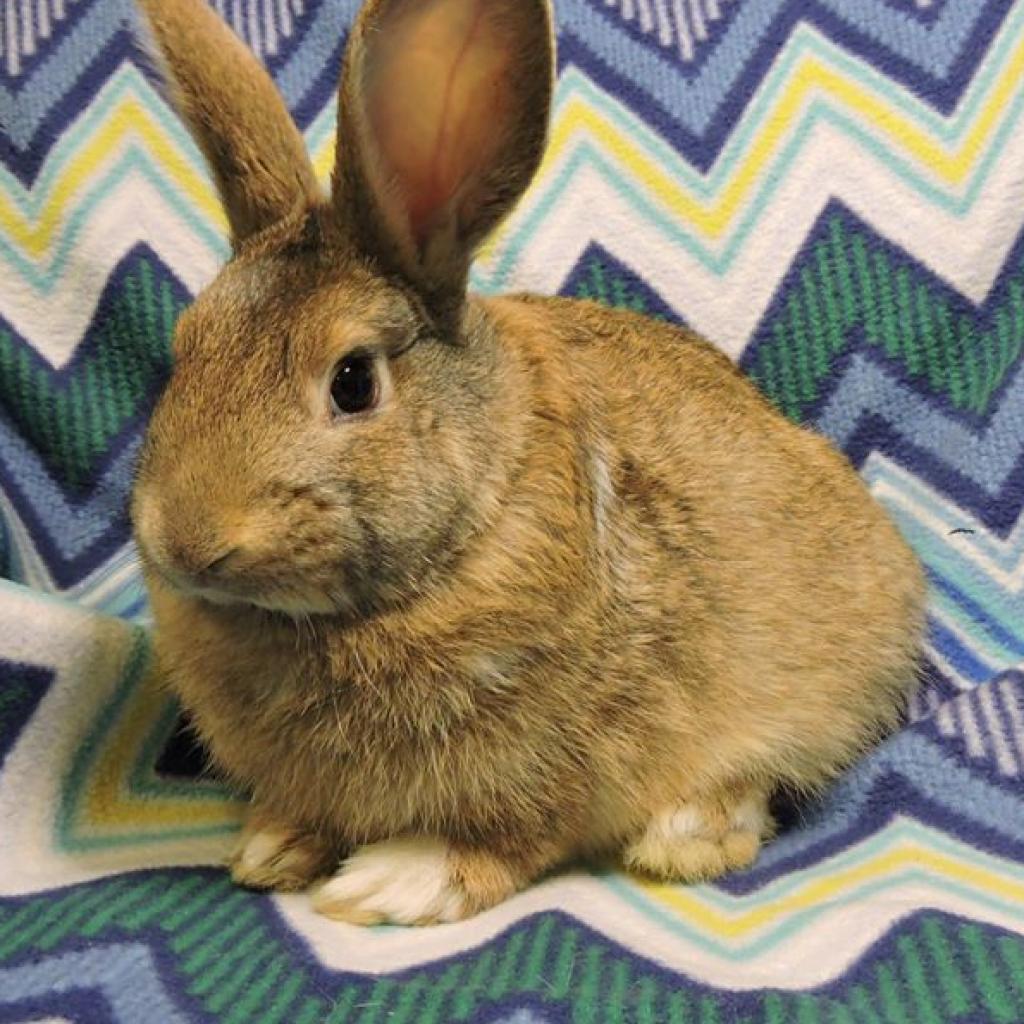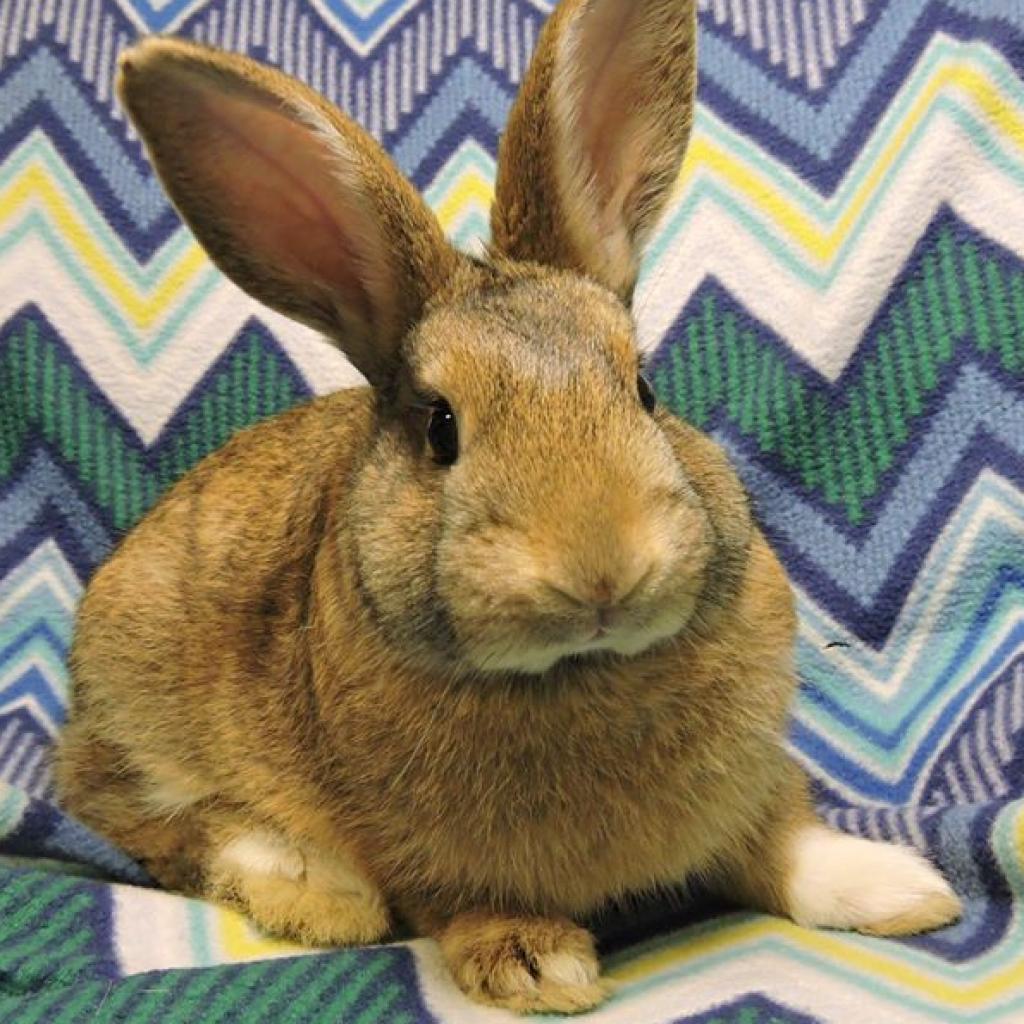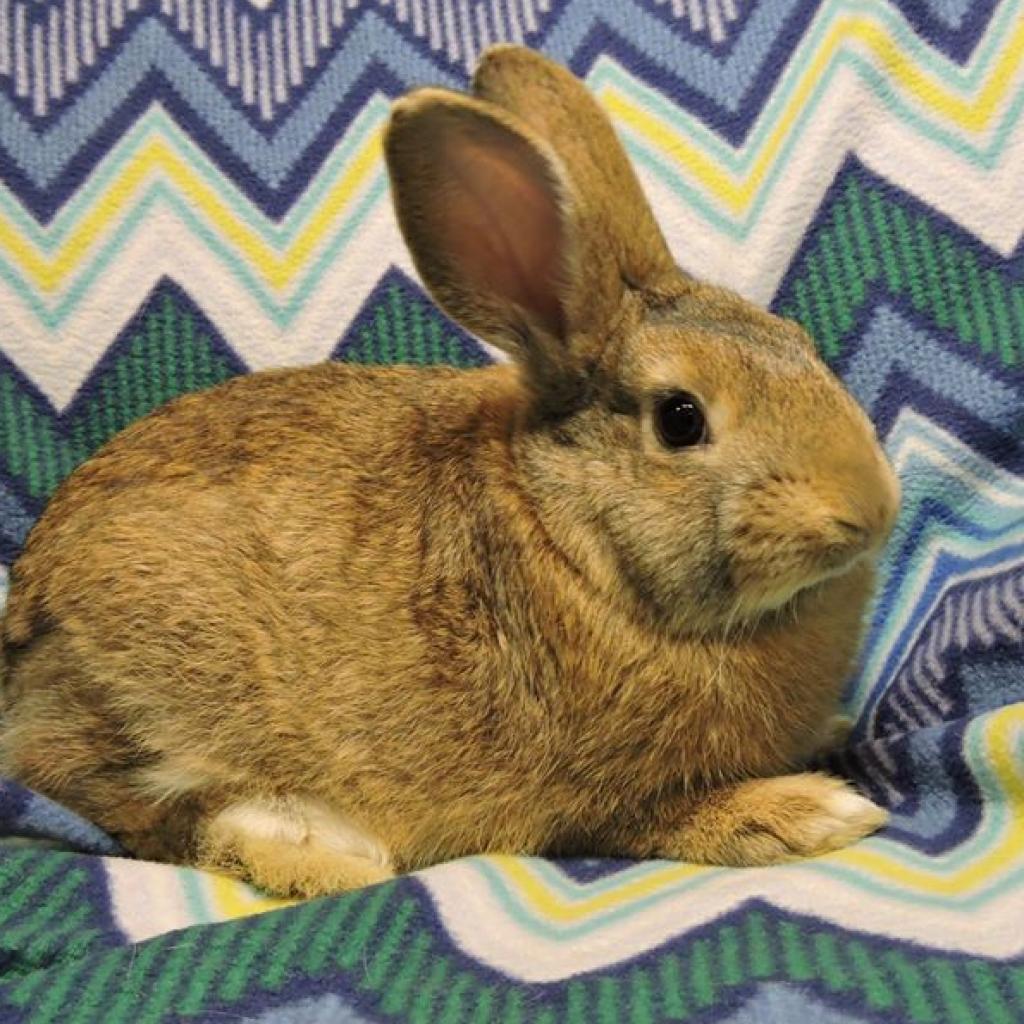 Status: Healthy In Home
Size:
Spayed/Neutered: Yes
Color: Brown/None
Breed: American
Sex: Male
Age: 0 years 7 months
Type: Rabbit, Domestic
Intake Date: February 25, 2020
Adoption Fee: $50
Description: I'm Morgana nice to meet you! I was one of the 17 abandoned rabbits found by Animal control. I'm an active, curious and playful young bunny! I still have a lot of growing to do and I should be a pretty big boy! I'm still getting used to being picked up and held and I really like running around so I don't like to sit still for long. I'm a little nervous now and again but I should do pretty well in most homes. Come visit me so I can show you how much energy I have!
Apply to Adopt Me Now!